When it comes to a day out at a theme park, as the UK's leading pump supplier, it's always the impressive water attractions that catch our eye! We take a closer look at some of the top water rides and the impressive water pumps and pumping systems powering these great attractions!
Congo River Rapids - Alton Towers, Staffordshire
One of the top attractions at Staffordshire based theme park Alton Towers, the Congo River rapids uses a main pumping system to push over 50,000 litres of water up from the lowest gradient of the rapids, back up to the high point, providing the thrilling rides water with its flow and pace.
Spread across 12 acres of the theme park, the Congo River rapids homes its own electricity substation, and a 1.3 million gallon reservoir to store the water for the popular ride. Built in 1986, impressively it takes only 15 minutes to fill the ride's channel up from empty once the water pumps have been switched on, which ensures that the ride is quickly ready for action, allowing up to 1800 riders per hour to enjoy the rapids (and get a good soaking!)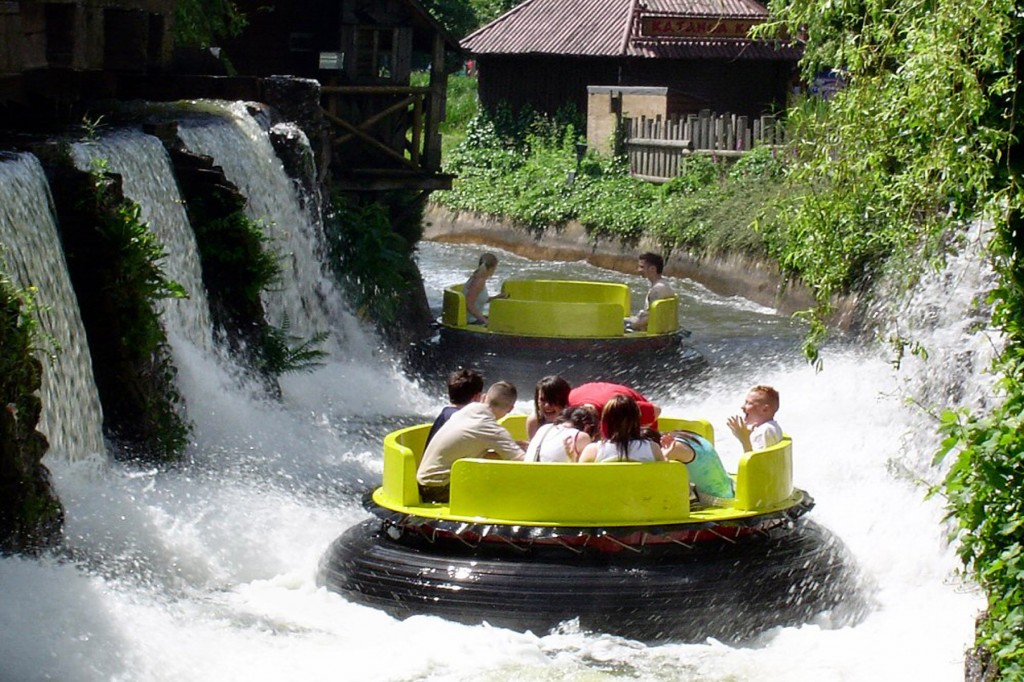 Splash Mountain - Walt Disney World, Florida
One of Disney land Flordia's biggest log flume rides, Splash Mountain has a terrifying 5-story, 45-degree waterfall final drop, which riders experience at an exhilarating 40 mph! Guests can expect to get soaked through on this attraction, which includes an eye watering 950,000 gallons of water, 3 huge dips and a massive 5-story waterfall – just in case you aren't wet enough!
With over 1,500 riders enjoying Splash Mountain each hour, the ride uses four main water pumps that pump out over 20,000 gallons per minute to support the ride, along with and a reservoir that stores 475,000 gallons of water for backup.
When doing our research, we found this blog post filled with hilarious photos of Splash Mountain riders enjoying the drop - it will certainly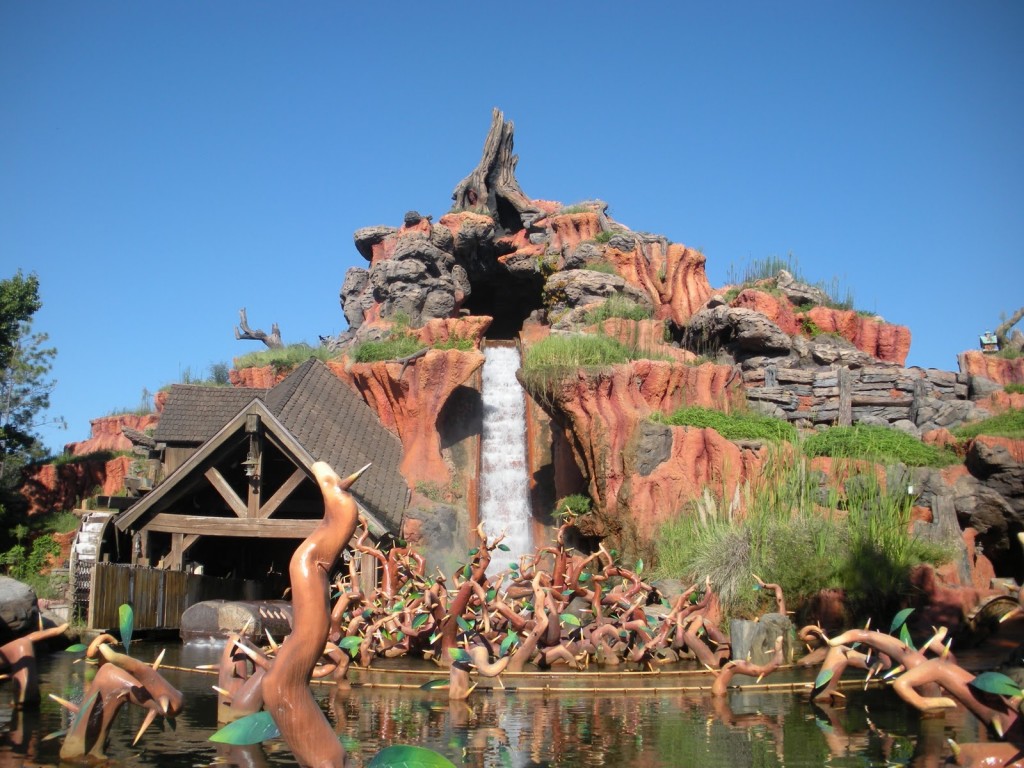 Jurassic Park: The Ride - Universal Studios, California
Opened in 1996 by Steven Spielberg himself, "Jurassic Park: The Ride" took 6 years to make and cost over $110 million Dollars to build – which is amazingly twice as much as it cost to make the movie.
The water ride includes a number of steep drops and waterfalls, concluding with a frightening 84-foot plunge, which was the largest theme park water descent ever constructed when built in 96'.
The ride uses over $10,000 worth of water pumps to push riders up the step gradient before the huge plunge at the end of the ride. Over 3,000 riders per hour experience the ride at Universal studios, all plunging in to a remarkable river filled with 1.5 million gallons of recycled water, ensuring every rider experiences a pretty good soaking!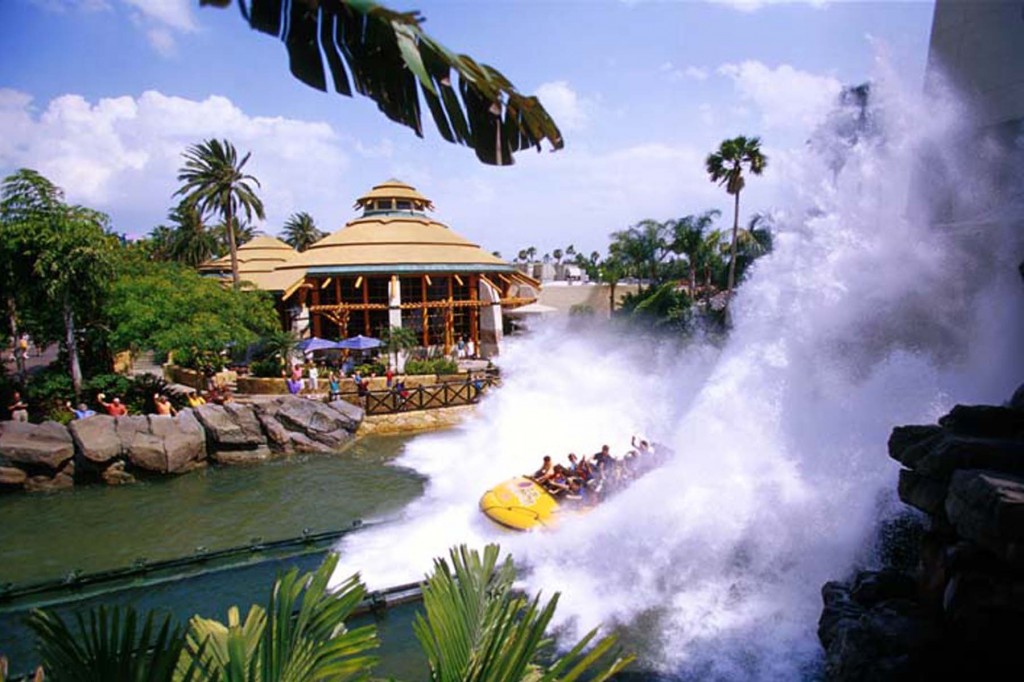 Can you suggest any other impressive water rides to add to the list? Get in touch on Facebook & Twitter!