Free Gift Promotion
When you spend £750 - £2,499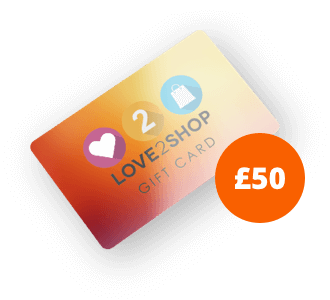 When you spend £2,500 - £3,999
When you spend £4,000 - £4,999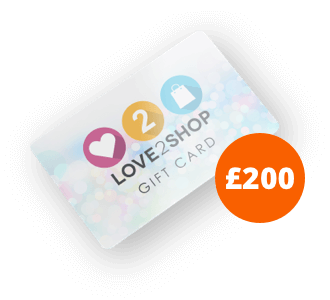 When you spend £5,000+
HOW IT WORKS
Buy
To qualify for a reward, spend over £750 (excluding VAT and delivery) online at AnchorPumps.com.
The more you spend, the bigger the reward.
Claim
Claim your gift within 28 days of delivery by filling in the form below.
Alternatively, you can email us at customerservice@anchorpumps.com with your order number, address and reward of choice.
Reward
Once your claim is validated, your reward will be dispatched within 28 days. Most rewards are dispatched within 10 working days (subject to availability).
Terms & Conditions
Offer is only available to online orders only, phone orders are not included in this offer.
To qualify your order total must equal £750 in total excluding VAT and delivery.
Your free gift will be dispatched to the billing address given unless we are advised of an alternative address once your order has been placed.
We try where possible to dispatch items within 10 working days of you notifying us of your chosen item (subject to stock availability)
A maximum of 4 gifts can be supplied to anyone customer per month
1 Gift per customer per transaction
Gifts are non-refundable or redeemable for cash alternative
If the product purchased with this promotion is returned within 28 days of delivery the gift must also be returned unused and in the original packaging. If the product is not returned or is used state the cost value will be deducted from the refund value.
May not be used in conjunction with any other offer including price match
May not be used in conjunction with any other offer including discount codes