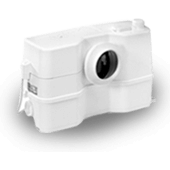 Sanitary Pumps
Domestic Shower Pumps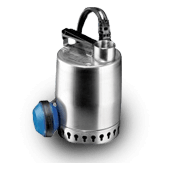 Submersible Pumps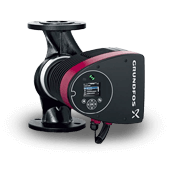 Commercial Circulators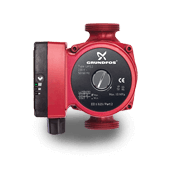 Central Heating Home Boosters

Here at Anchor Pumps, we listen to our customers requests. After to speaking to many of our loyal customers, it was apparent that we required a Trade Store that customer could come and pick up their online orders or order to take away the same day.
As we are one of few pump distributors that hold stock on site and over 2 Million held in stock. We have everything from domestic shower pumps or circulators to larger commercial circulators and vertical multistages for that urgent job that just can't wait for delivery.
If you need us to check stock, please call us on 0800 112 3134.
20 September 2018 10:30:57

Contents My Saniflo keeps running and will not switch off My Saniflo is vibrating violently My Saniflo keeps randomly starting My Saniflo continually trips the electrics My Saniflo is leaking/foaming up and leaking out of the air vent My Saniflo smells terrible My Saniflo keeps blocking and is backed up to the shower basin My Saniflo is running but...

Read more

20 September 2018 10:14:02

Contents How does a radiator work My radiator is cold at the top and hot at the bottom All my radiators are cold Some of my radiators are cold One of my radiators is cold My radiator has a cold centre Introduction Ensuring that your home is sufficiently heated is an absolute must. During the colder months, a well-heated...

Read more
Welcome to Anchor Pumps
We supply industrial and domestic pumps for a wide range of applications and environments. As the UKs leading pump distributor, we specialize in domestic and industrial pumps, including shower pumps, booster pumps, heating pumps and submersible pumps.
The industrial pumps we supply have been installed in a variety of industrial environments, from factories to new accommodation and commercial properties. Anchor Pumps supply a broad range of industrial pumps. Our range covers some of the most trusted brands in the marketplace, including Grundfos, Blagdon, Lowara and Calpeda pumps to name a few. We also stock pumps from other manufacturers including Flowserve, Gormann-Rupp,