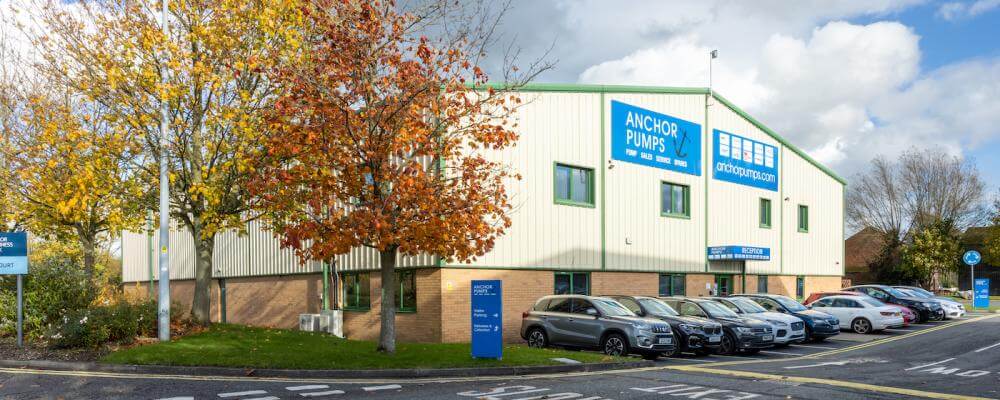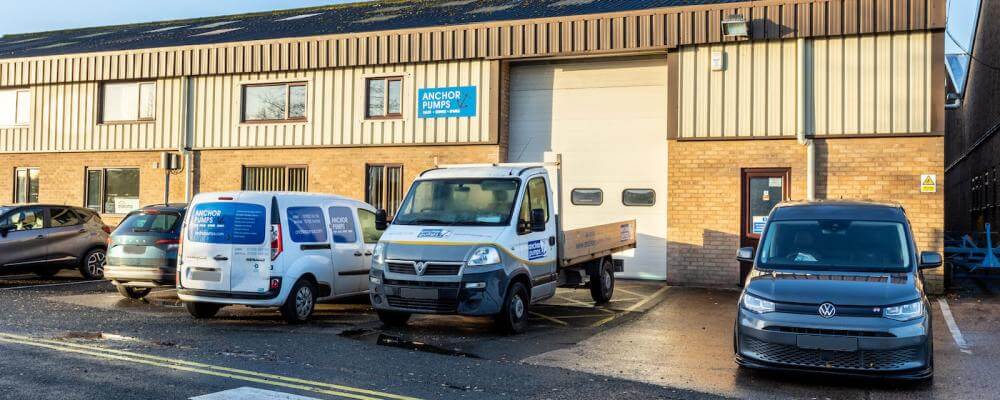 Anchor Pumps was established in 1986 by Ken Rowe (founder). Ken has been directly involved with supplying pumps and filters to industry since 1976, having previously worked for a number of pump manufacturers.
Warren Holmes (Managing Director) was brought on board in 1986 by Ken to take the company forward and guide it's growth in the domestic, commercial and industrial sectors. From humble beginnings in a small premises in Northwich, Anchor Pumps is now divided over two warehouses – combining purpose built offices, stores and workshops in Warrington, Cheshire.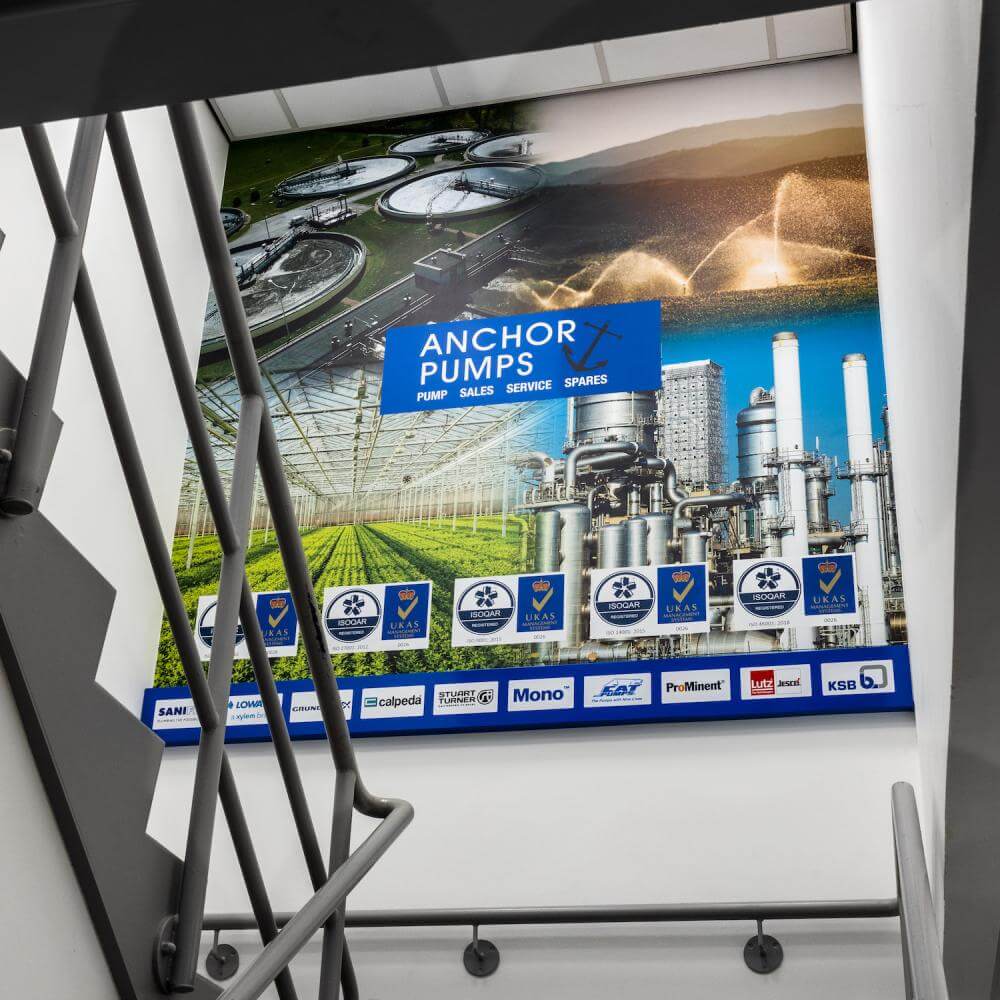 Anchor Pumps has an experienced team of staff from technical sales engineers, order support desks, customer service advisers, service engineers, field service engineers, ecommerce, warehouse and accounts teams.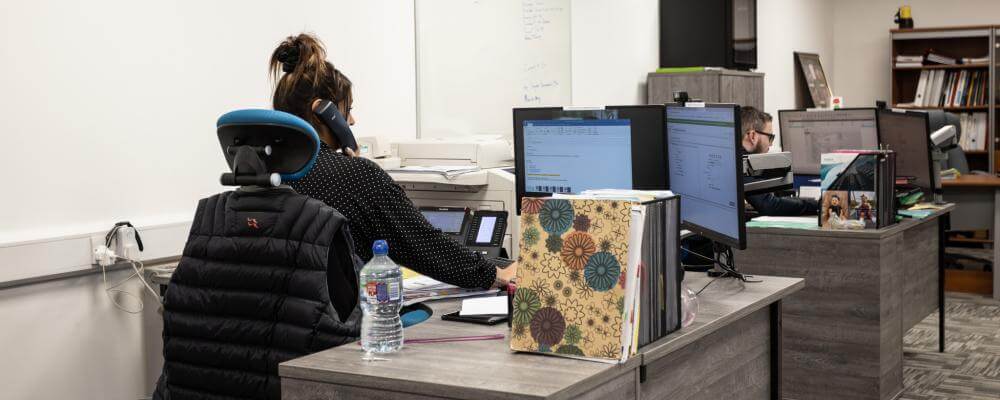 Over the past 35 years Anchor Pumps has earnt a reputation as one of the leading UK independent pumps distributors and stockists. Anchor Pumps has served domestic, light commercial, commercial as well as industrial, utility and power companies during this time, developing a proven track record as a multi-service provider to all.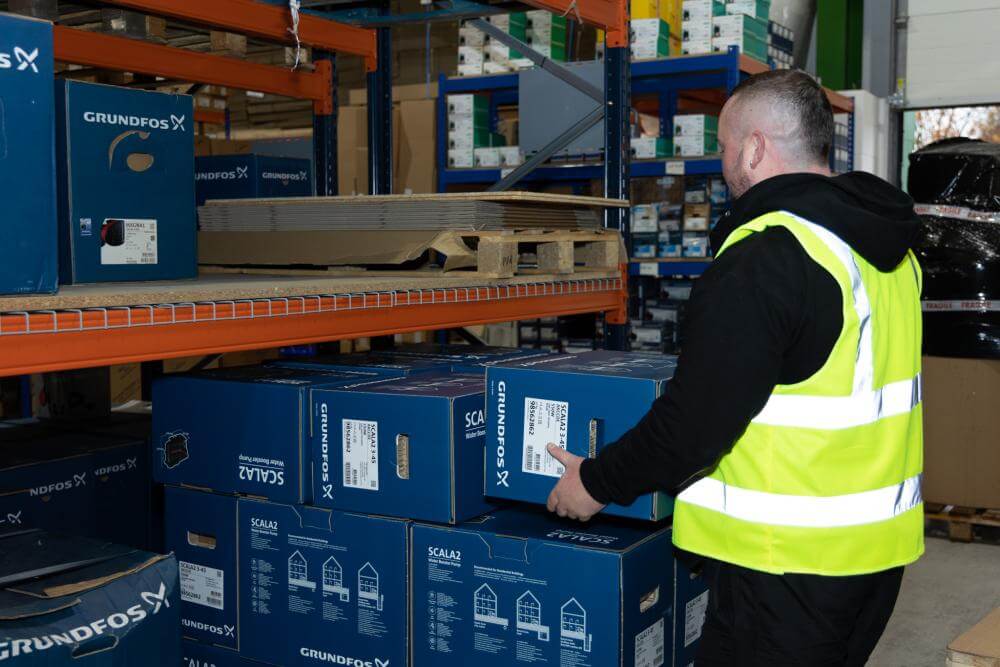 Anchor Pumps now holds over £6.5million of stock of pumps and parts for rapid despatch, modification and assembly when required. Anchor Pumps is continuing to invest in pumps, spares and ancillary equipment to better serve and develop its' customer service.
Putting the Customer First and Pumping Life into Industry