Showers are much better when you have great water pressure, and with such a wide choice of shower booster pumps on the market to help provide it, we've picked out the top 5 from leading shower pump brands to help you decide;
Positive Head Shower Booster Pumps
The Grundfos Amazon STP-2.0B  is one of the quietest shower booster pumps. It has twin brass impellers and is built to high standards to ensure performance and durability. It's quiet, has long-life seals as standard and comes with flexible stainless-steel hoses.
The Stuart Turner Monsoon S3.0 Bar is a twin pump designed to be installed in vented systems to pump both hot and cold water. It can be used to provide a whole house boost as well as for showers.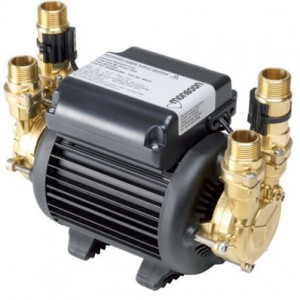 Choose the Salamander CT75 Xtra 2.0 Bar and you get a twin positive head shower pump that comes with noise-vibration-reduction technology to ensure a quiet operation. It's suitable for a wide range of shower applications, including massage function and champagne spray styles.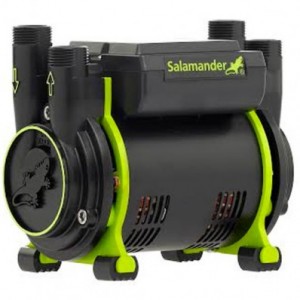 Negative Head Pumps
The Salamander CT Force 20TU 2.0 Bar is a brass twin negative head shower pump designed for use on gravity-fed systems with a cold water cistern and hot water cylinder. It uses Salamander's noise-vibration-reduction (NVR) technology to ensure a smooth, quiet operation.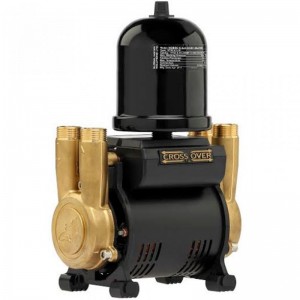 With the Stuart Turner Monsoon U3.0 Bar twin head 'Super Silent' pump you get a unit that's designed for use in vented systems to pump hot and cold water. It's low-voltage with a brass body and anti-vibration feet, among other features.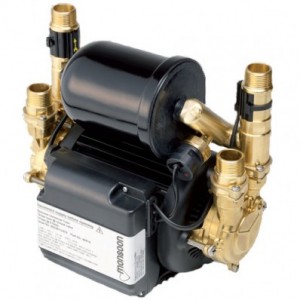 These are just a selection of our wide range of shower pumps available at Anchor Pumps, so whatever application you have in mind, you should be able to find a pump that's perfect for the job!