Central heating systems are considered an integral part of any home today! We take a look back at the journey from Hypocaust to central heating pumps, through the home heating industry's long and interesting history…
 The first known form of centralised home heating was invented in ancient times by the Romans, known as Hypocaust and was used as long ago as 15AD. Furnaces produced hot air which passed through channels in the floor and walls to heat the home. Many remains of Roman hypocausts have survived throughout Europe, western Asia, and northern Africa and the hypocaust was an invention which not only improved the hygiene and living conditions of citizens, but was forerunner of modern central heating!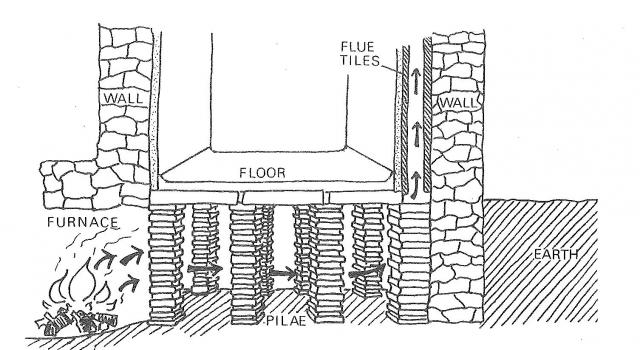 The fall of the Roman Empire saw the decline in Hypocaust, and home heating largely reverted to being handled by fireplaces in individual rooms. For well over a thousand years, central heating was almost non-existent. Occasional one-off systems would be built, but there was no industry or mass production until the 1830s when steam-based systems started to come into use.
A couple of decades later in 1855, radiators were invented in Russia by a Polish-born businessman and modern day central heating was born. Nearly 30 years later in 1883, the first electric heater was then invented by Thomas Edison, followed by the fist solar water heater in 1896.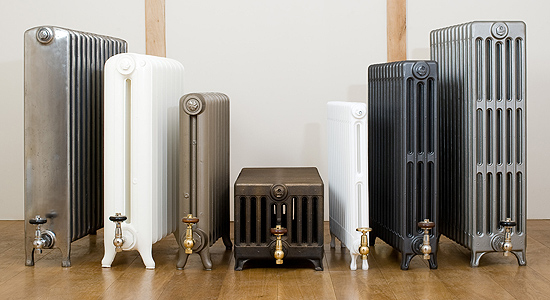 In the late 1940s, the first direct exchange ground source heat pump, was built by Robert C Webber.
Since the middle of the 20th century, central heating has been fitted as standard in all new builds and in the developed world, homes without central heating are very rare indeed, and where they do exist they are normally historic buildings.
As we become more environmentally focused, many homeowners are turning towards alternative heating solutions to cut down costs and the all-important carbon footprint. Solar water heaters are an alternative solution and can save households between 40-50% of annual domestic hot water requirements, and could even reduce C02 emissions of the average home by up to 10%. Although environmentally sound heating solutions are now a key component for many home owners, the first ultra-low energy building was first build in Germany in 1990, and it has taken nearly 25 years for energy saving heating solutions to become a mainstream option for homes.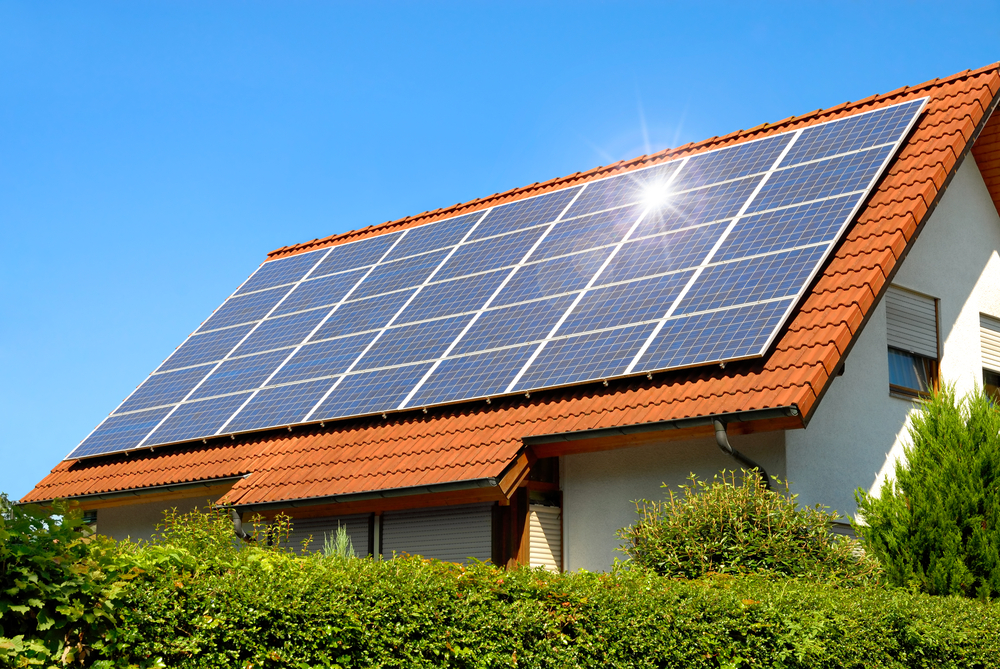 The technology used in modern central heating has also come a long way since that first radiator was invented in the 19th century. This is clearly demonstrated by the advanced range of domestic and industrial heating products now available from Anchor Pumps. From heating circulator pumps to home booster pumps – the team here at Anchor Pumps are happy to help with advice and guidance when it comes to purchasing the correct pump for your heating needs.