Submersible pumps can be used in a range of applications across commercial, industrial and domestic settings. From sewage treatment to oil wells, and from draining mine shafts to removing floodwater from a cellar, a submersible drainage system will make short work of any requirements - but choosing the right pump for the right purpose can be tricky. This guide can help you to navigate the array of devices available.
Grundfos Unilift KP 350-AV-1 Drainage Pump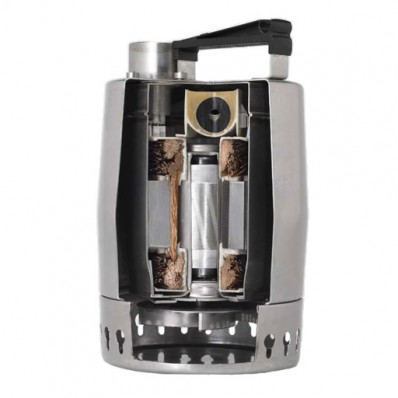 The Unilift KP 350-AV-1 is the perfect pumping solution for purposes such as cellar drainage and dewatering of pools or liquid storage tanks.
Built to high-quality specifications with long-life stainless steel components and an automated safety cut-off switch to prevent overheating in case of dry-running, this pump is a hardy tool that has many uses. The presence of a strainer at the base of the pump prevents fibres, particulates and other debris from causing the pump to jam. This makes it perfect for dirty water applications.
Stuart Turner Supervort Drainage Pump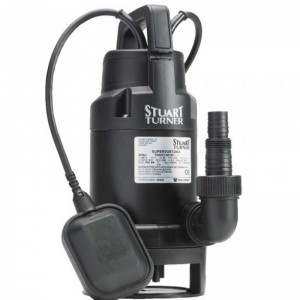 An excellent choice for general-purpose, low-intensity applications, the Supervort drainage system is best suited for rainwater harvesting or in ponds with large gravity-fed filters.
Pump control is automated through the included adjustable float switch. They are not suitable for sewage-handling, though, making them a good budget choice for domestic consumers.
Calpeda GXC/GXV Sewage Submersible Pumps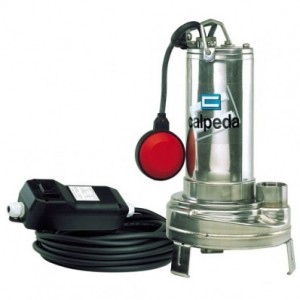 For sewage and dirty water applications, the Calpeda GXCm submersible system will get the job done.
The design means it's suitable for use in liquid containing solids up to a huge 35mm in diameter, and it incorporates smooth stainless steel surfaces for easy cleaning.
Available for 240v or 415v outlets and with two-passage impeller or free-flow vortex impellers, their flexibility is unrivalled.
Wilo-Drain Emergency Pumping Kit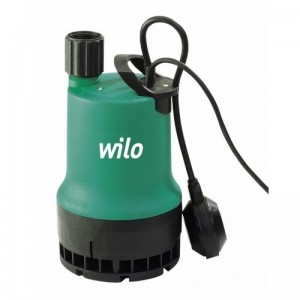 One of the most common uses of submersibles is to drain floodwater. This emergency flood kit boasts a Wilo-Drain TMW water-cooled 240v drainage pump and a 10-metre hose.
This kit is guaranteed to make the difficult situation of a flooded house much easier to deal with. It includes additional accessories such as a cage basket for filtering debris and leaves.
Despite these great aspects, the kit remains very affordable, making this pump a must-have, even simply as an emergency stand-by for households in areas with a high risk of flooding.
Calpeda GEO230 Pump Lifting Station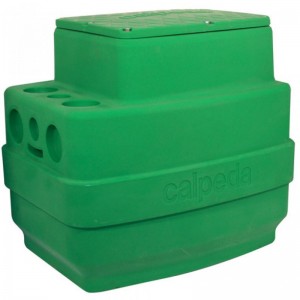 For serious pump users, the Calpeda GEO230 submersible pump lifting station provides a 230-litre capacity tank solution for use with the Calpeda GXVM/GQSM range of drainage pumps.
The automatic collecting and lifting station is suitable for both clean and waste water, depending on the pump used. The stainless steel construction allows for a long service life and makes the device easy to clean.
The advanced technology employed gives a maximum flow of 36m3 per hour. An added advantage of this pumping station is that it is often possible to install alternative pumps to meet specific requirements if necessary.
To learn more about the selection of drainage solutions that Anchor Pumps has to offer, simply contact us and our expert staff will be happy to help.
For more information on buying a submersible pump read our complete guide here.