Anchor Pumps contributes their pump and engineering services to a renovated home in Oldham for a family featured on BBC DIY SOS.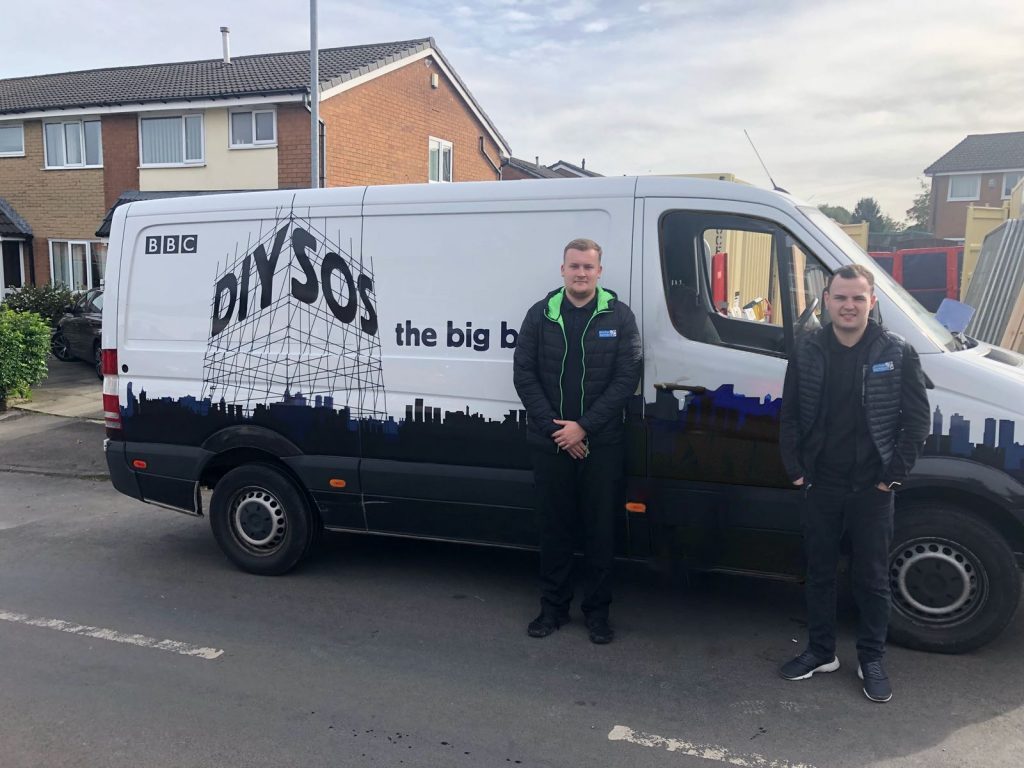 The engineering team attended the 'Big Reveal' on Friday, welcoming the well-deserved family into their new home. They also had the opportunity to meet the family, Nick Knowles, his DIY SOS team and, of course, Laurence Llewelyn-Bowen.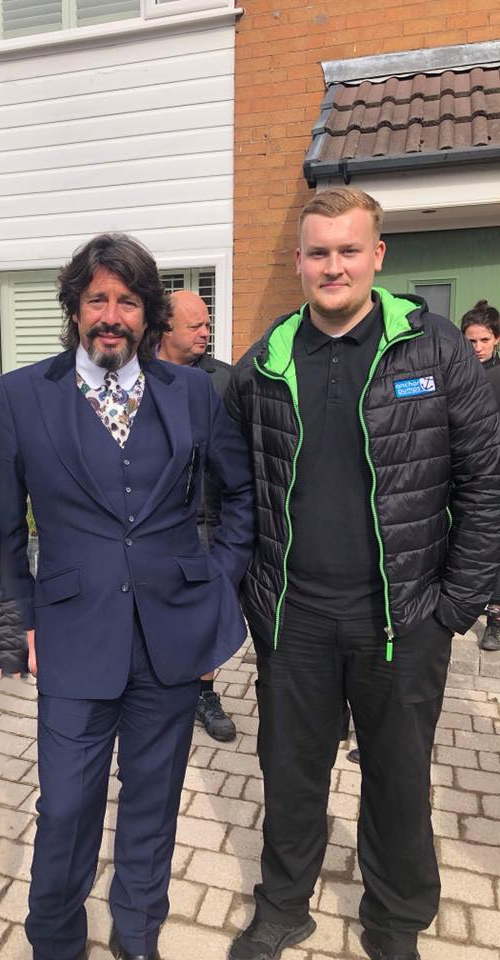 The programme, which is due to be broadcast later in the year, involved Anchor Pumps' Technical Engineer, Lindsey Orr, sourcing a specific booster pump for the property. As well as donating the pump to DIY SOS, Lindsay then delivered and installed a Lowara home booster set, which was vital to providing a pressure boost to the home water supply.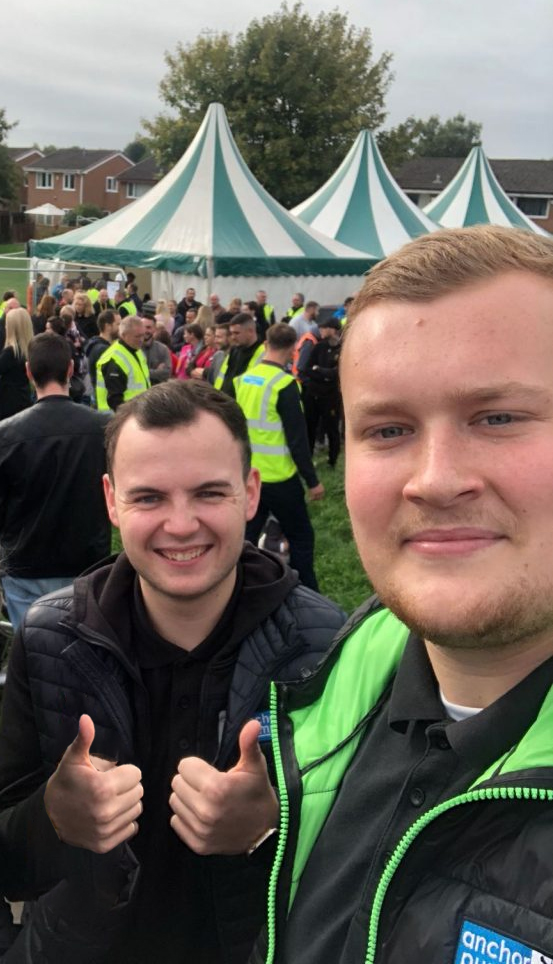 Warren Holmes, managing director of Anchor Pumps, said: "It has been a real honour to have supported the DIY SOS project in Oldham. This is a hugely admirable family deserving of a new start and I'm thankful to Darren and the rest of the Anchor Pumps team for the hard work they put into delivering the pump. On a personal note, it's fantastic to see businesses in North West coming together to help out this family and I'm extremely proud that Anchor Pumps had the chance to play a part."
Darren Orr at Anchor Pumps, added: "I'm really proud that I could apply my engineering knowledge to the project. Improving the quality of life for a family in need is a truly humbling moment. The Big Reveal was very emotional for everyone and it was great to meet the family and team from the show."
Anchor Pumps is the UK's leading pump distributor specialising in the supply of domestic and industrial pumps. The pump supplied was a Lowara Resfix 4.2 Bar Fixed Speed Home Booster Set.
Ideal for areas where water pressure is an issue, the pump can provide a cost-sensitive solution to water pressure problems.