If you are installing a shower or replacing one, there are so many things to consider. You'll need to know about the flow of your water as well as which floor you are putting the shower in.  As well as deciding on the type of shower which suits you, you also need to think about the pump.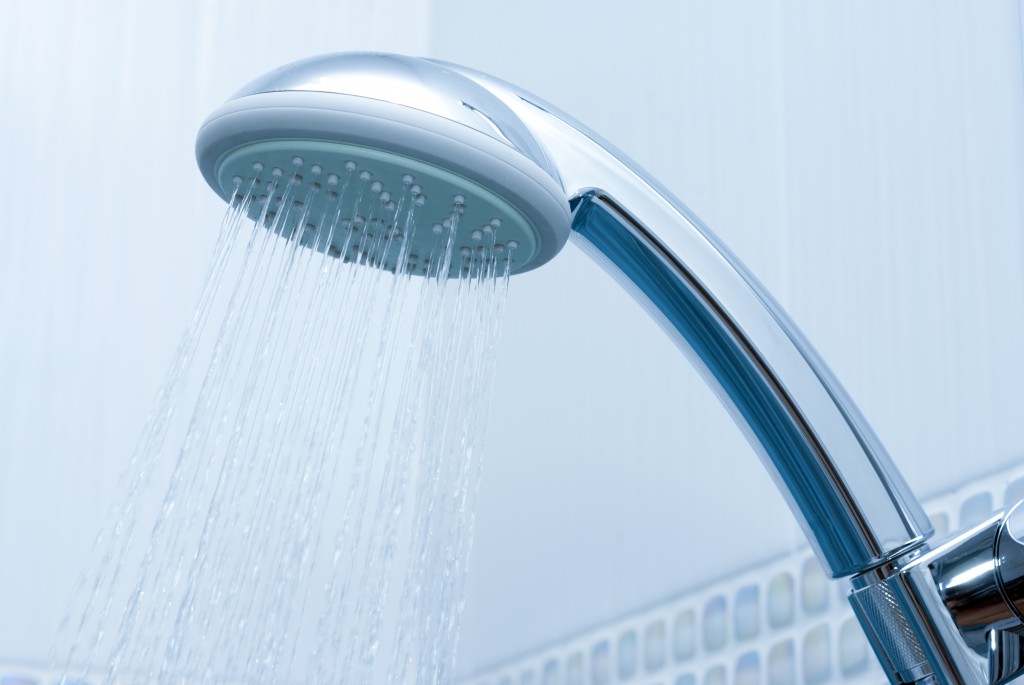 You don't want shower pumps which are too noisy for a start. You also need to know whether to buy positive or negative shower pumps. This will depend on where your cistern or water tank is in your house. Although this may sound complicated, it is pretty straightforward.
Just think about where in the house your shower is – is it on the top floor or ground floor? You then need to know where it is in relation to your water tank or cistern.
You will need a positive shower pump if the bathroom and showers are on floors below the water tank – that is, your cold water tank is in the attic or if the cold water tank is above the shower head if you live in a single-storey flat or bungalow.
A positive pump needs a flow rate of at least 0.6 litres a minute and relies on gravity to start the impellers to pump hot and cold water. This type of pump must also be at least 50cm from the cistern.
A negative shower head pump works by sucking water from the tank to the shower and is the best choice for when the shower head is at the same level or higher than the water tank. This can be used in loft conversions, for example.
It is possible for a house to need both types of shower pumps, depending on where the showers are located – ground floor or top floor – and where the water tank is kept.
The tank position to the shower head does suggest the variety of pump that's needed (positive or negative) however this is a general rule and as a general rule there are always exceptions. For example the shower type is important, generally an electric shower won't work with a pump or a steam shower will need negative pump where a positive would usually work. If you are unsure on which pump is best for you, please contact our sales team.
Shop the full range of shower pumps online today at Anchor Pumps