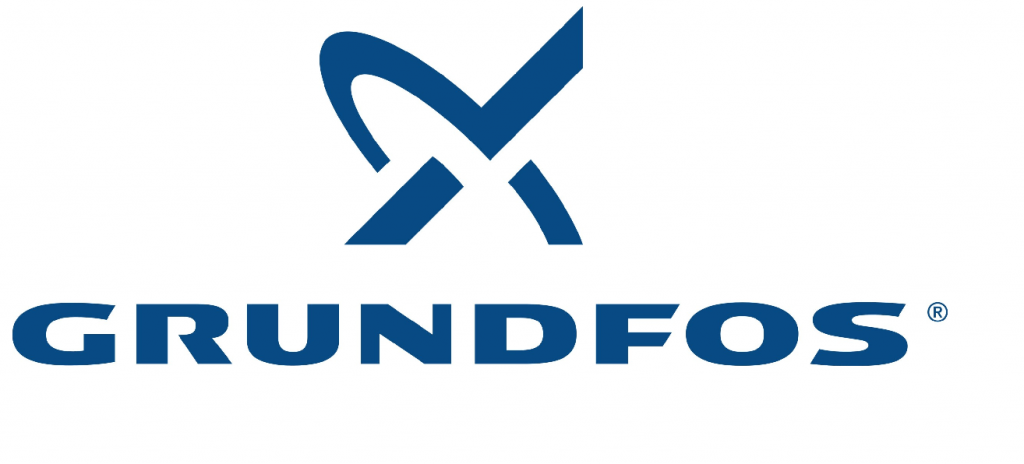 With the release of the all new Alpha 3 domestic circulator, Grundfos is once again raising the bar for performance and efficiency and reminding us why they're such a widely known, well-respected brand.
Domestic circulators have been relied upon by British homeowners to deliver hot water to their central heating systems for many years. For the majority of both installers and users, the variety of units available in the Grundfos Alpha 2 range has, and will continue to meet their needs, beautifully.
However, times are changing and although the fundamental services that a domestic circulator pump provides in terms of functionality, performance and all-round home comforts remain the same, demand for the ways in which those services are delivered is changing.
For the efficiency minded homeowner and installer alike, it is no longer sufficient to have technology that simply serves a purpose. Modern living dictates that emerging technologies offer efficiencies in terms of how it quickly they can be installed, how smoothly they operate and how much they cost to fit and run.
The all-new Alpha 3 domestic circulator pump from Grundfos ticks all those efficiency boxes.
First Class Functional Efficiency
To achieve a well-balanced indoor climate throughout a property, a domestic circulator unit is relied upon to regulate the even distribution and flow of hot water throughout various pipe systems and deliver it to radiators efficiently.
Depending on the size of a property and the age and quality of any component heating system parts, this process of equal heat distribution, known as hydronic balancing, can be a time-consuming task, or it was, until now.
When paired with the complementary, installer technologies of the Alpha reader and GO App, the Grundfos Alpha 3 is a truly state-of-the-art piece of kit that stabilises the temperature of a home environment so efficiently that it cuts the installation time in half.
Cost Efficiency
The dramatic reduction in installation time on offer means fitters are free to take on more jobs, and they can pass on the reduced labour costs to the customer so everyone's a winner!
In the long-term, of course, it is the customer who will be most concerned with saving money and this is where the Alpha 3 really raises the bar in terms of cost efficiency.
According to OVO Energy, the cost of gas and electricity rose by 140% between 2004 and 2014. In real terms, that rise costs homeowners an extra £500 each year despite the fact that energy consumption has actually decreased during the same period.
With the value of the pound falling in the wake of the Brexit vote, some forecasters are now predicting that energy prices could rise by another 15% in the months ahead but that rise could be offset by installing a Grundfos Alpha 3.
The efficiency of this system is so good that it promises to reduce the average household heating bill by anything from 5-17%!
Efficient Installations
The Alpha 3 domestic circulator is compatible with a variety of domestic water heating systems so homeowners in almost every kind of property can benefit.
Equally suitable for upgrading the operational efficiency of an existing domestic heating system to reduce costs and improve home comforts, or for getting a brand new service up and running quickly, the Alpha 3 is designed to operate with:
– Variable or constant flow systems
– One or two pipe systems
– Underfloor heating
You can order your Grundfos Alpha 3 domestic circulator online from Anchor Pumps and enjoy a 5 year warranty and free home delivery.
Alternatively, if you'd like more information about the circulator or use of the installers Alpha reader and GO App, simply call one of our friendly and knowledgeable advisors on 0800 112 3134, today.