The Christmas season can be costly, and not just in terms of all the presents and extra food that you need to buy. It can also cost more on your energy bills, so now is the ideal time to look at ways of becoming more energy-efficient to reduce your usage.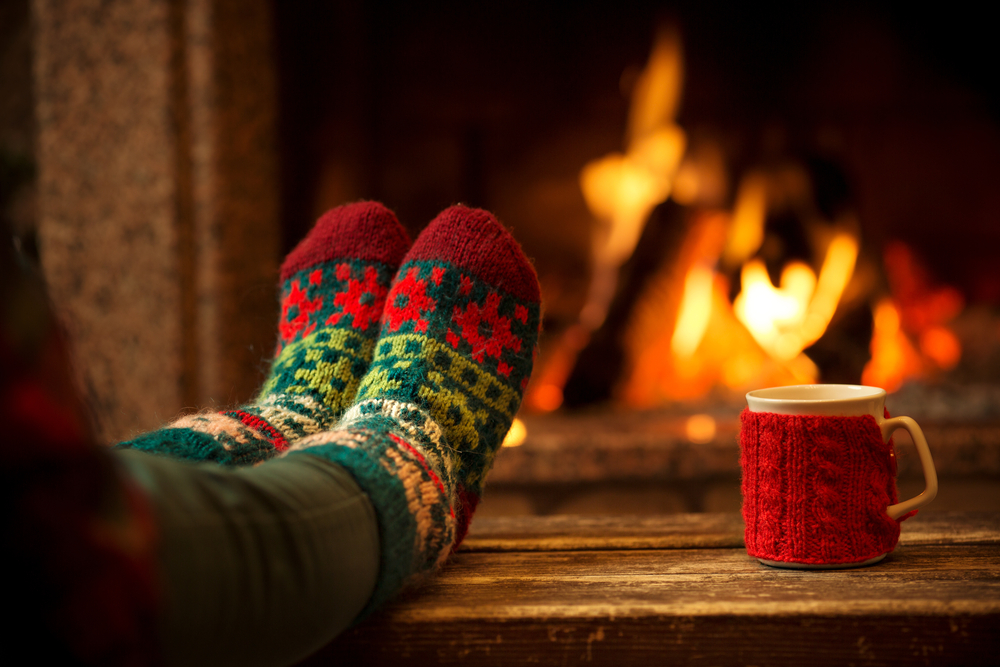 1. Use a Timer
Many households have decorative lights on over the festive period. To save money, you can use a light timer so that they go on and off when needed.
2. Choose LED Lights
If you're buying new Christmas lights, consider the LED options. They might cost a bit more to purchase, but they will last longer and use considerably less energy than traditional versions.
3. Turn the Heating Down
Having your heating pumps working all the time will put a strain on your finances. Just turning down your thermostat by a degree or so won't affect the level of heat in the house, but you will notice a difference in the cost.
4. Have an Energy Audit
If you want to discover the best ways to save energy and how you are currently wasting it, you should invest in a home energy audit.
5. Fit a Thermostat
You don't want the heating on all day if you're not there, but it is nice to come back to a warm home. A programmable thermostat will let you set the heating to turn on and off at the right time.
6. Save Energy When Cooking
Even cooking the traditional Christmas dinner can use more energy than is necessary if you're not careful. There are some easy changes you can make that will save energy, such as using a saucepan that's not too big and not opening the oven door unnecessarily.
7. Install a New Central Heating Pump
Modern central heating pumps, such as those available from Anchor Pumps, are more efficient than older models, so installing a new one could be a good investment.
8. Switch It Off
Even appliances that you're not using will be wasting energy. Switch off televisions and audio appliances rather than just leaving them on standby, and turn off chargers when your gadgets are fully charged.
9. Insulate Your Pipes
A simple measure such as wrapping your water pipes to insulate them can save you money. It will help to keep your water warmer and reduce your energy usage.
Read our top tips for protecting your pipes this winter here.
10. Buy Energy-Efficient Appliances
If you're buying new appliances or gadgets for Christmas, then check the energy-efficiency rating of them and buy the best you can.
11. Make Use of the Sun
There might not be much sunlight at this time of the year, but you can still make the most of it. Open the curtains so that the sun can warm up your home naturally and for free.
12. Reduce Draughts
Draughts from windows and doors can result in significant heat loss. Check for gaps, and seal these up to limit the energy that is wasted.