Christmas is expensive for many reasons, from buying presents to stocking up on food and drink. It can also cost you much more in energy usage too; with families more likely to be at home keeping warm, cooking and of course enjoying those Christmas lights.
Fortunately, the Anchor Pumps team have put together their top tips to help you keep down the January bills following the festive season!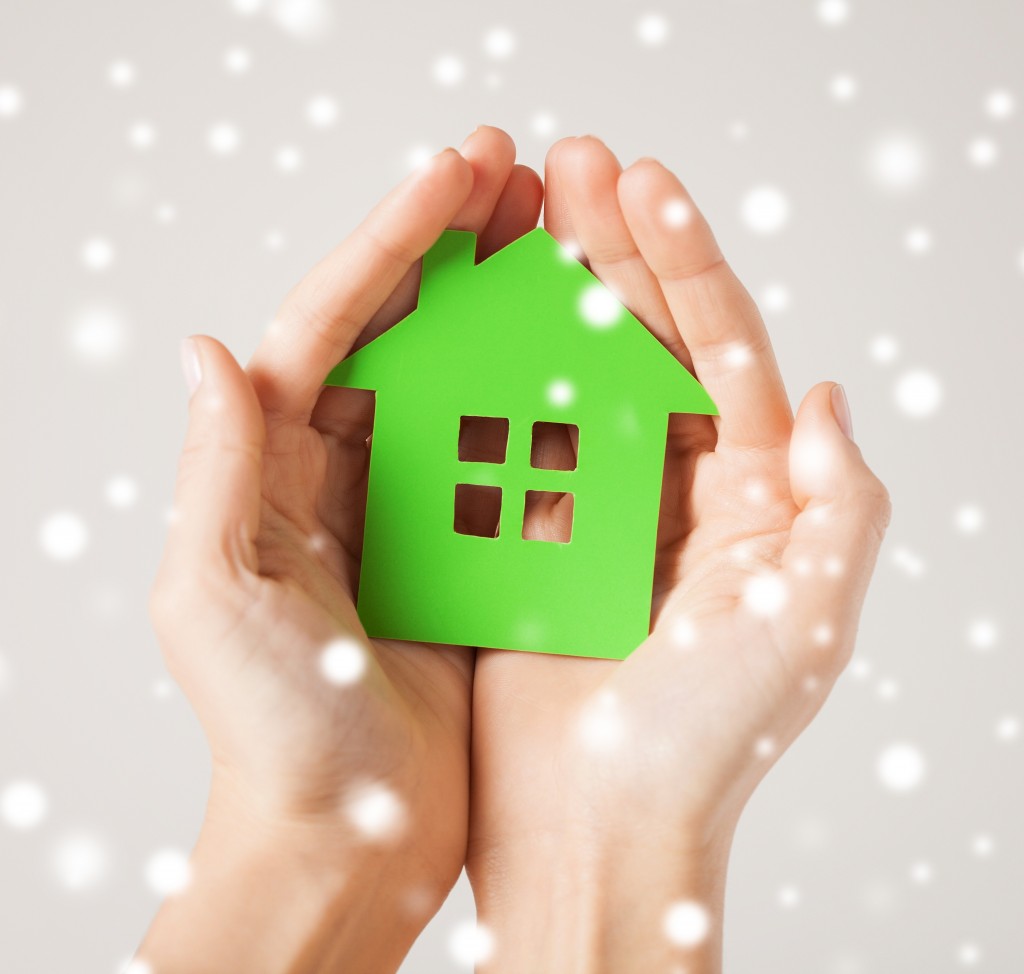 1. It may sound simple but turning off devices when you're not using them, switching off lights when you leave the room and only charging mobile phones and other gadgets when you need to can all help save energy.
2. When using the oven this Christmas, cook food together in batches and keep the door shut as much as possible so as not to waste heat. On the hob use the correct sized pan and keep the lids on.
3. Turning your room thermostat down by a single degree can save you as much as 10% on your heating bills according to the Energy Saving Trust.
4. Your water tank thermostat should be set to 60 degrees Celsius. You can also save by using the timer to have the hot water only when needed. Remember gas heating produces hot water more cheaply than an immersion heater.
5. Keep your doors and windows closed as much as possible in cold weather, checking for and sealing sources of draughts. Even closing your curtains at dusk can help keep heat in.
6. When running the washing machine or dishwasher remember that one full load will use less energy than two half loads.
7. A dripping hot water tap can waste great deal of water over time and of course the energy used to heat it, so there's a double saving in fixing it.
8. If you won't be at home over Christmas leave the heat on at around 12 or 15 Celsius, insulate exposed pipes and leave the loft hatch ajar. This will prevent you coming home to the hassle and expense of a burst pipe! (Click here read our blog post on preventing burst pipes this winter)
9. For outside Christmas lights, opt for solar powered versions that will collect free energy during the day to power your lights at night.
10. Indoors you can save by using energy saving light bulbs and choosing LEDs for your Christmas lights.
For more top tips, take a look at the Anchor Pumps energy saving Infographic!
Merry Christmas!