A happy new year from Anchor Pumps! What better way to celebrate the start of a new year than to view the latest innovations within the pumping world. One of the major developments for pumps this year is the introduction of the Grundfos MAGNA3.
As reported in our previous blog post, the Grundfos MAGNA3 features state-of-the-art technology and has set new standards within the pump industry thanks to its energy efficient design.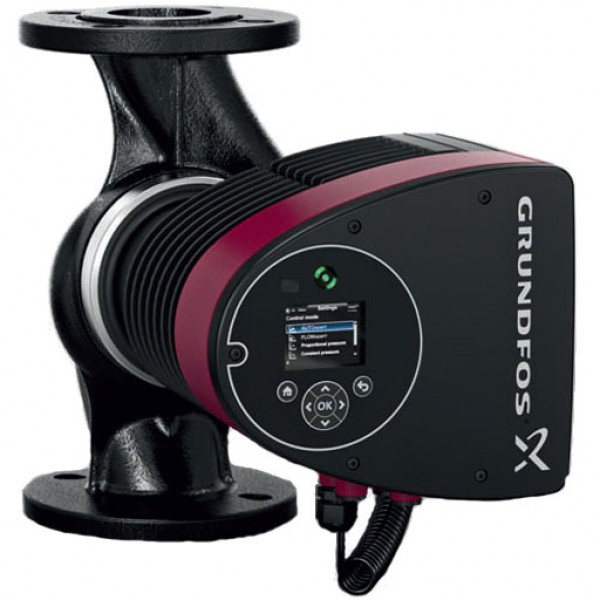 Not only do MAGNA3 pumps feature a durable design that you can rely on year after year, MAGNA3 circulator pumps have also been made with EuP guidelines firmly in mind to ensure a full range of 'future proof' pumps that will keep your pumping applications up to date with the recent changes to EuP legislation which came into effect this January.
Another benefit to switching to a MAGNA3 pump is that these pumps can achieve energy savings of up to 75%, compared to a typical installed circulator.
At Anchor Pumps we offer an extensive selection of MAGNA3 circulator pumps. There are pumps to cater to a number of different specifications, including variable speed single head circulators and variable speed twin head circulators. A full range of medium and large circulator pumps, each pump comes equipped with electronically controlled motors.
In addition to replacing circulator pumps that do not adhere to the new EuP guidelines, Grundfos MAGNA3 pumps can be used for a number of pumping applications such as for circulating liquids in heating systems, air conditioning systems, domestic water systems, ground-source heat pump systems and solar heating systems.
Update your circulator pumps to the energy efficient and modern MAGNA3 pumps by Grundfos. The complete range of MAGNA3 pumps is now available to buy from Anchor Pumps.