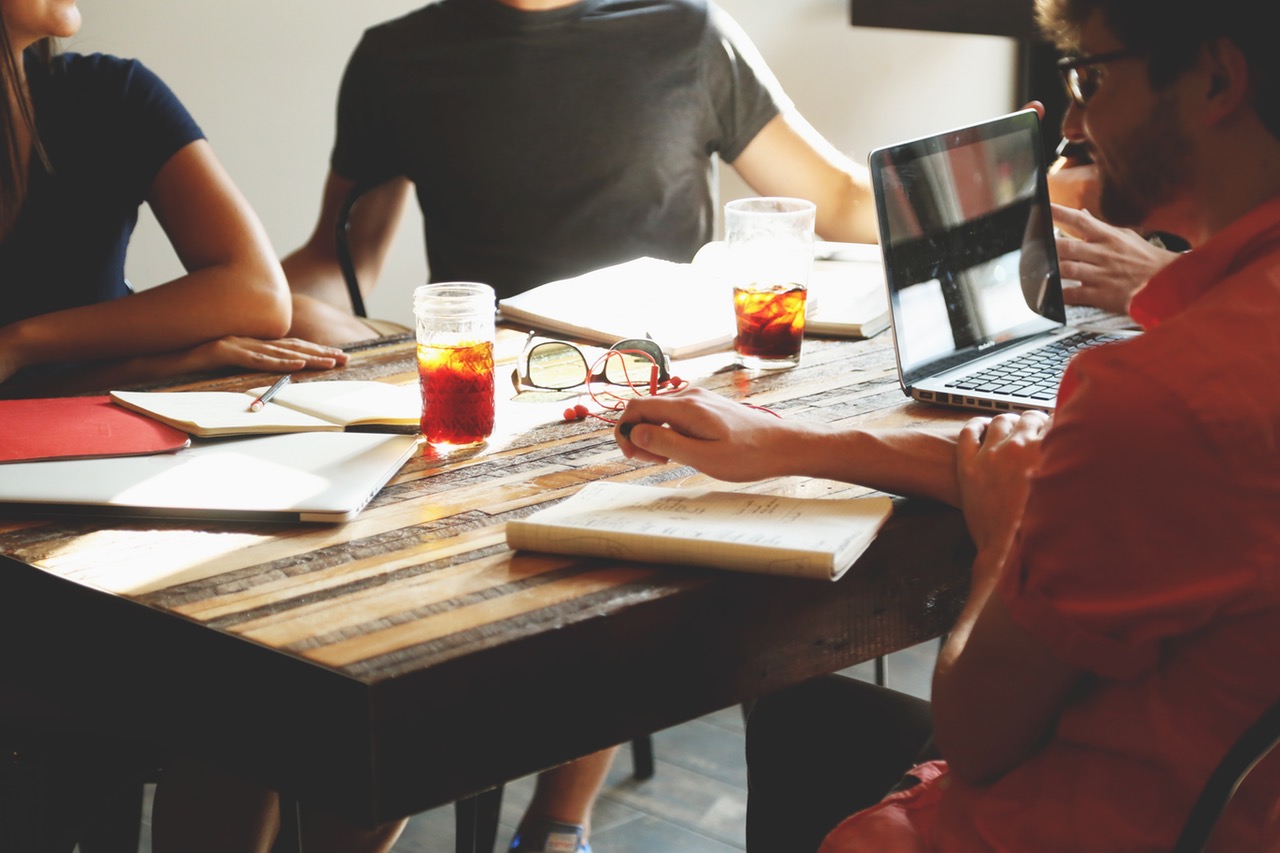 From rising sea levels to the swells of smog that often overwhelm our capital, it's pretty obvious that we all need to clean up our act a little. At home most of us are recycling by now and I'm sure we've all noticed that turning off the lights is not only good for the environment but great for the bank balance too.
At work though, things are a little more complicated. With the stress of the modern work life it's easy to forget the importance of reducing our waste. Yet for businesses the opportunities created by encouraging employees to live a low waste lifestyle are huge. Not only can you help employees reduce their environmental impact, but you can save money too. To help you encourage an environmental awareness approach to your business here are a few ways to help your employees live a low waste lifestyle.
Carpool Initiatives
To be environmentally aware it's important your employees approach work with the right attitude. One successful initiative is carpooling. Hugely popular in America, carpooling involves asking employees to car share on their journey to work. The system is not only cost effective for the employee, but it can also help boost employee morale and engagement.
Cycle to Work Programs
In a similar vein to carpooling, cycle to work programs have not only proven to be great for employee motivation but are great for the environment too. Make it an easier option for employees by investing in bicycle locking facilities, showers and changing rooms.
Telecommuting
It may sound obvious, but if your employees' work can be done from home then it may be worth giving them the option. Not only is this great for helping with the work to life balance but it can save on general costs and cut down on the amount of waste in your business. Again, this is a difficult suggestion for every business to implement and it will depend purely on your business and the employee in question.
Alternative Work Schedules
Popular in Scandinavian countries, alternative work schedules involve allowing employees to choose to work longer hours, but fewer days. This, similar to telecommuting, cuts down on the amount of waste in your day to day business. It also means less cars on the road and happier employees.
Paper, Paper, Paper
When it comes to office waste, paper is the most common culprit. To an employee it can just be one sheet of wasted paper but, to you and your business, it can build into tens of thousands of pounds in overheads. Employ double sided printing, reuse paper that's already printed on for internal documents and practice efficient copying. It all sounds quite simple, but the costs can add up.
Provide Filtered Water
It may not be as cool as the latest in branded bottled water but, in terms of costs, filtered drinking water is far more cost effective. It's also less in plastic if you offer reusable water cups or bottles to employees too.
Make Sleep Mode Computer Policy
From the meetings that just never seem to end to the hour long lunch breaks, computers are frequently left unattended for hours at a time. Instead of leaving them to leech electricity, ask your IT department to set your computers to sleep mode when unattended for a set period of time. It may be a small inconvenience to employees, but the costs saved are worth it and far better for the environment.
Educate Employees
While to us the importance of tackling global warming, energy efficiency and recycling may be common knowledge, to others it may be something they simply don't understand. Devote time to educating your employees by inviting speakers to share their insight. Employees will learn how they can become energy efficient in their day to day lives and you may also gain insight into how you can personally improve your energy habits.
First You Had The A Team, Now You Have a 'Green Team'
Enlist the help of your employees by offering a reward scheme to those who join the 'Green Team'. Not only is it a great way to implement schemes like recycling, but it is also a great way to reward employees who are dedicated and for new or junior employees to show their worth. Generally this is a great way to make your employees more enthusiastic while also implementing a culture that avoids waste.