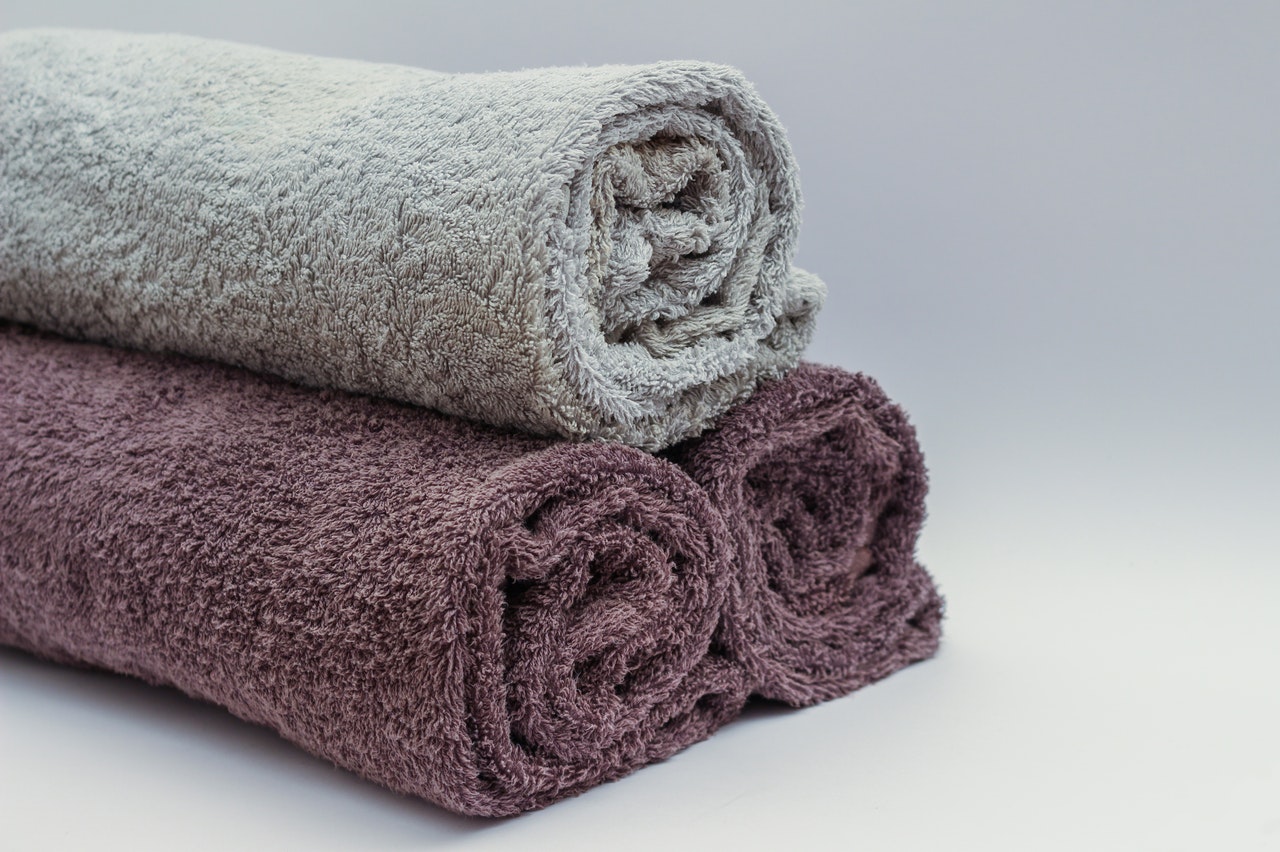 Updating your kitchen and bathroom or renovating a whole house can be an exciting time, but there's lots to think about before you get to the bit we all love - choosing your beautiful fittings, fancy tiles and fluffy towels.
Making sure you've got decent water pressure may not be the glamorous end of home improvement but it's vital if you want to avoid any shocking shower scenarios or bathroom bloopers.
How annoying would it be to go through all the hassle and spend hundreds or even thousands of pounds, if at the end of it all you're still putting up with a trickle of water from the shower, or waiting half an hour for your gorgeous new bath to fill with water?
Water pressure problems are a pain in the pipes, but there are lots of simple ways to solve them, from checking for damaged pipes and making sure valves are fully open, to cleaning any mineral deposits from taps and shower heads.
If the simple things don't work and you need more advice, try websites such as www.waterpressureproblems.com, which can help you diagnose the problem and decide on the right solution.
You may well find that installing a pump is the answer to your water woes.
We know a thing or two about water pumps and we're good listeners, so when our customers told us that we had such a wide range of clever shower, bathroom and whole house pumps it was hard to choose the right model, we got to work overhauling it to make easier for them.
The upshot is that we've re-engineered our popular centrifugal range and launched it under the new Right Pump label.
If you're a person who likes all the technical info, that means we've reduced noise; used crossover technology to allow the former RSP 'shower only' pumps to power the whole house; and included a 'spiders' web' design to strengthen the plastic end caps for extra strength, rigidity and reliability.
We've also improved the electronic system protection which guards the pump against the three most common faults which cause damage to pumps - dry running, excessive heat and leaks in the system.
So not only are you getting more pump for your money, you're getting the confidence that your pump will be quiet, smart, strong and reliable.
Good water pressure is essential to domestic life, so before you start dreaming of beautiful bathrooms or steamy hot showers, give a thought to the unsung hero that is the water pressure level in your home, and browse the Right Pump range at Salamander Pumps now.