Few things in life are more annoying than a shower that doesn't have enough power behind it. Let's face it – a trickle of water just doesn't feel as if it's getting the job done. This is why choosing the right shower pump is important. If your home has poor water pressure, a shower pump can put that right by boosting the water flow and enabling you to enjoy a satisfying, powerful shower experience.
If you find yourself asking what shower pump do i need? Here are some tips and recommendations from the team at Anchor Pumps to help;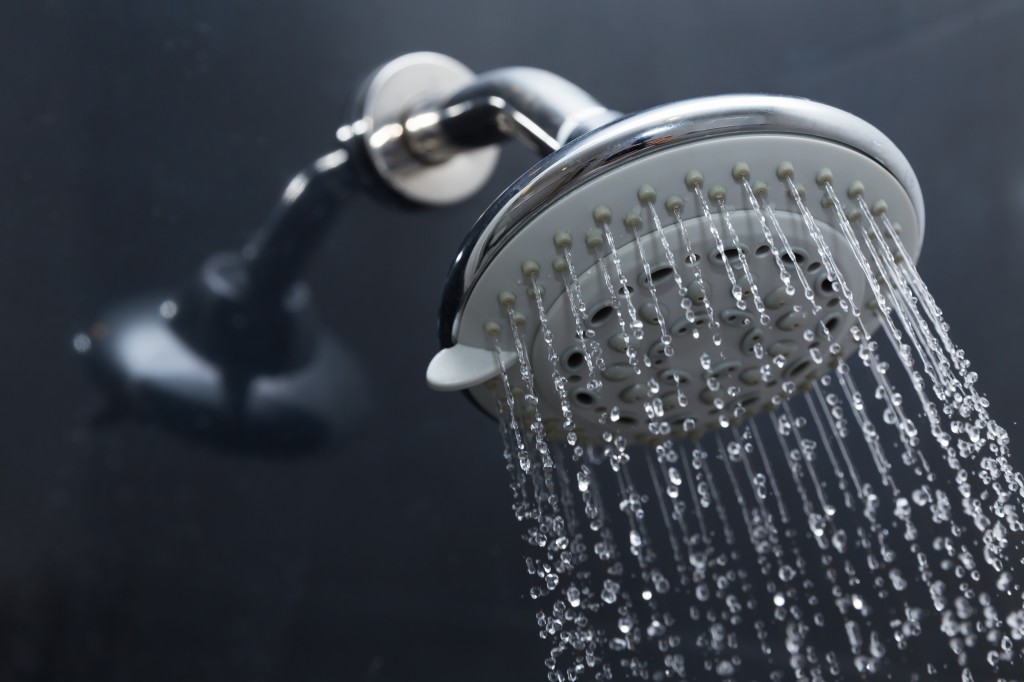 Firstly, check the kind of boiler you have in your home. Your choice of shower pump will depend on whether you have a conventional system or a combi-boiler system. Next you need to decide whether you require a positive or negative head shower pump. This may sound a bit daunting, but it's really quite straightforward. If the vertical distance between the base of your cistern tank and your shower head is 500mm or more, you need a positive head pump, as this kind of system relies on gravity to get the water to your shower head. However, if your shower head is situated at or above the level of your cistern tank, then a negative head pump is what you need, as this system sucks the water from the tank to take to your shower head.
Just bear in mind that if you have more than one shower in your home in need of a boost, then you'll want to select a more powerful model.You also need to take into account where the pump will be stored – most will live in the water tank.
That covers the basics, and now comes the next part: choosing from the various brands. The amount of choice can seem a little daunting, but in our opinion there are three shower pump models that stand out for their combination of high performance and low noise levels.
Stuart Turner is a major name in shower pumps, and the company's Monsoon range has a great reputation. Made from high-quality brass, there are various models to choose from, including single-head or twin-head options, and all are low-voltage and therefore cost-effective.
The Salamander CT Force range offers high quality regenerative pumps, value for money, brass construction, low maintenance, reliability, efficiency and quietness. They are also easy to install and will last you for a good number of years.
Grundfos pumps offer carefully designed, well-constructed and thoroughly reliable pumps which are easy to install and fitted with high-density long-life carbon-graphite seals, integral controls and anti-vibration feet.
However, if you're looking for a quality pump priced at under £150 which will be just as effective as costlier models, then take a look at the Stuart Turner ShowerMate Eco S2.0 Twin or the Salamander CT75 Xtra 2.0 Bar – both represent excellent value for money.
Keep these tips in mind and you can't go far wrong!