Public bathrooms can be a pretty scary sight (depending on their cleanliness) with many potential frights lurking in the loo. All of these anxieties will be heightened as Halloween draws near and stories circulate about the ghosts and ghouls calling the bathroom home. We take a closer look at 5 of the UK's toilets that are know solely for their spooky encounters; 
If you're terrified of ghosts and ghouls, then certainly don't visit the public toilets opposite the Red Lion Hotel in Dinas Mawddwy, Gwynedd, North Wales. Local myth states that an old grey-haired man haunts them regularly.  His identity remains obscure.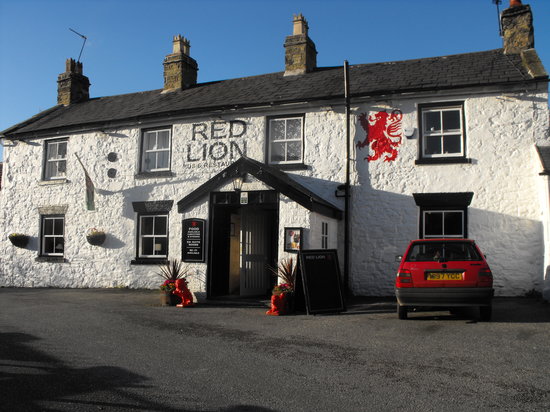 The aptly named "Phantom Flusher" at East London's Bow Bells Pub lives in the ladies' toilets. Patrons said that the toilet was flushed while they were sitting on it, though no one has ever seen the culprit. It's still there, despite a number of séances during the 1970s to request it to leave, and even sometimes appears as a translucent mist that oozes from the floor of the bar.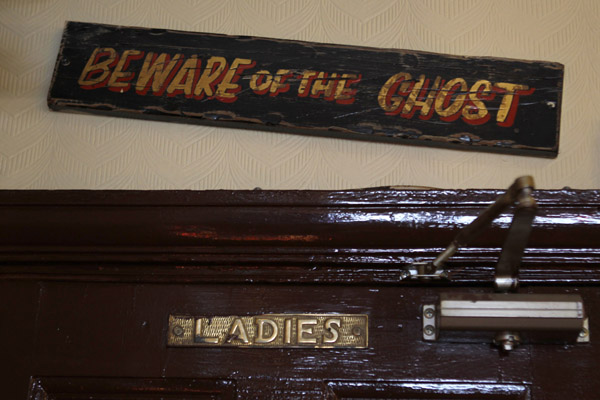 The centre of York's old city, famous for its violent history, is an apt place for any number of ghosts – probably dating before the time the Romans built the city. A number of pubs in the neighborhood claim to have their own resident ghost, and a ghost walk has become part of the city's tourist trail. Try starting at the York Arms pub in Petersgate for a spooky sighting where apparently a nun has been spotted in the mens' loos!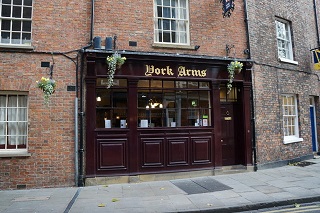 Ghostbusters can find more haunting experiences further east at Cottingham, near Hull. Students from the local university claimed they saw grey figures walking around a toilet in the student residence of Ferens Hall. Not surprisingly, here the old Yorkshire saying of "from Hell, Hull and Halifax Good Lord deliver us" – the often-ignored plea of beggars and thieves to be spared hanging – comes into its own.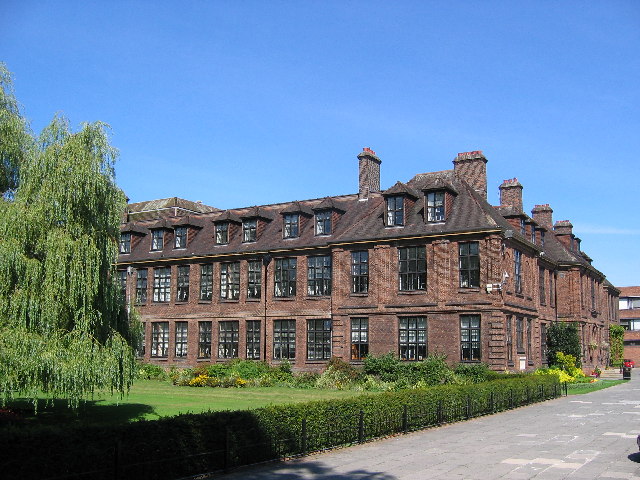 If you survive Halloween, visit Chester at the Frodsham Street public toilets for a scare. Here roams the ghost of a poor soul who committed suicide. Even a 2011 refurbishment of the toilets did not persuade the ghost to find another billet.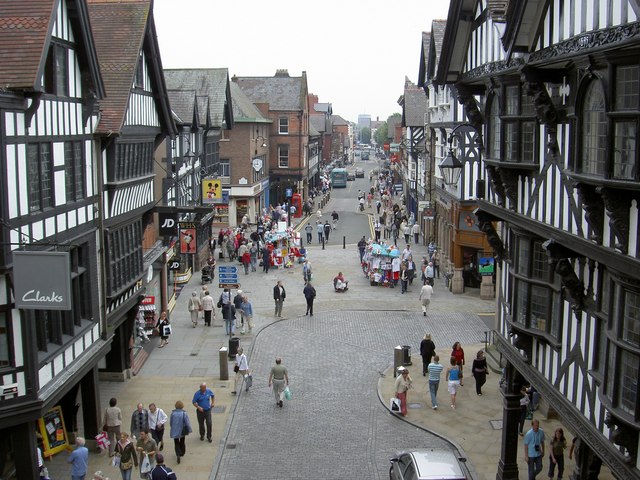 Happy Halloween from all the team at Anchor Pumps!