When you book a hotel, how much attention do you pay to the bathroom? For most of us, the loo is not the priority although we'd be quick to complain if it were not up to scratch when we book in. We are much more likely to consider the view, the restaurant or the location. However, some hotels have such luxurious en suite bathrooms that they are worth booking for those alone. Here are 10 of the most incredible selected by the team here at Anchor Pumps…
The Lion Sands Game Reserve in South Africa features a bedroom in a tree house with a stunning glass bathroom that gives you 360 degree views of the surrounding reserve. Luxuriate a warm bath while you look out across the African plains for the big five. A snip at £608 pppn.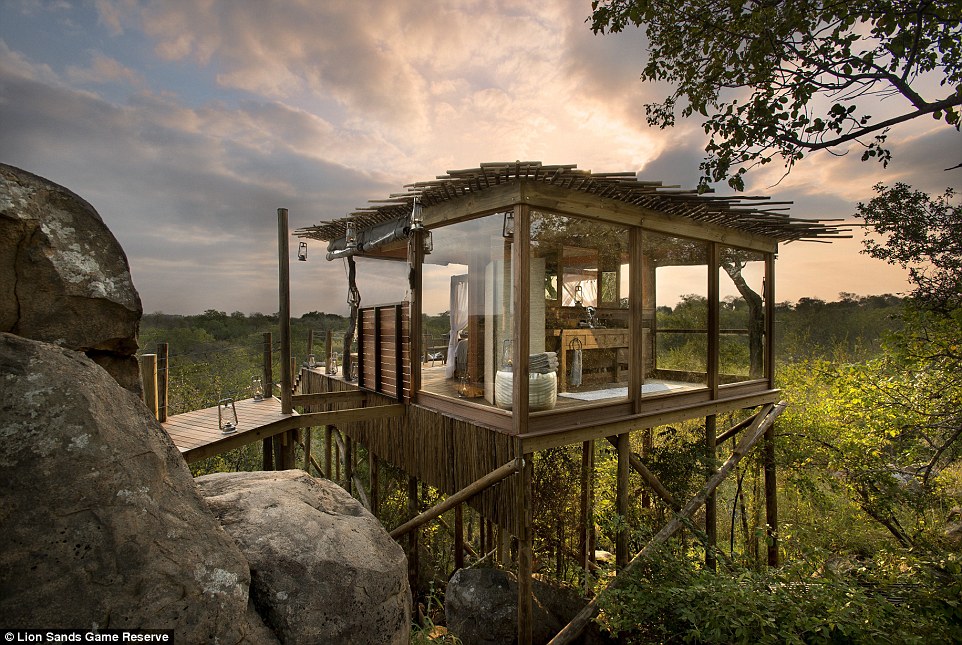 Speaking of incredible views, the Ritz Carlton suite in Hong Kong features an enormous square Jacuzzi with spectacular, panoramic views of the city. Rather more expensive at £3,165 pp.pn.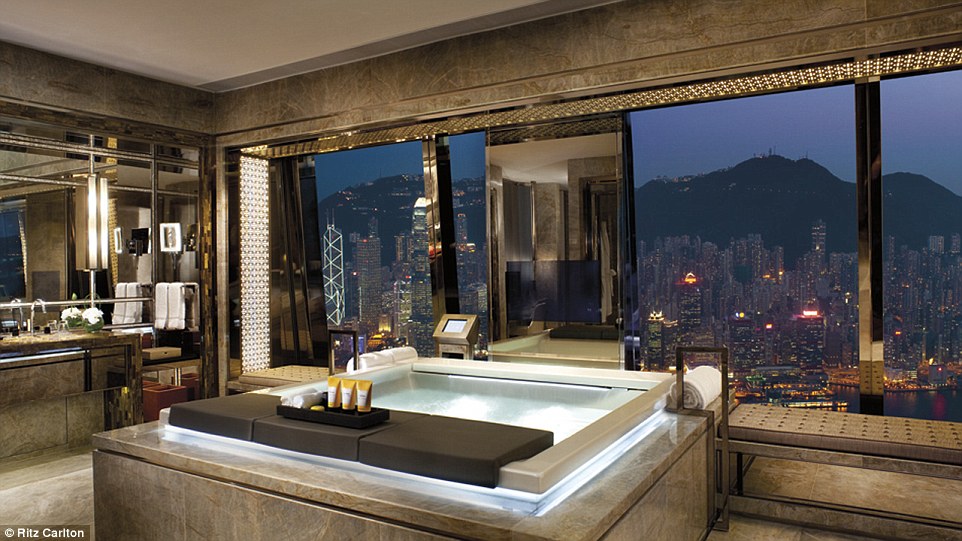 Fancy a bubble bath outside, under the stars? Try the Star Bath at Sanctuary Baines Camp in Botswana. You'll be on a wooden platform, high above the River Boro on the edge of a big game reserve.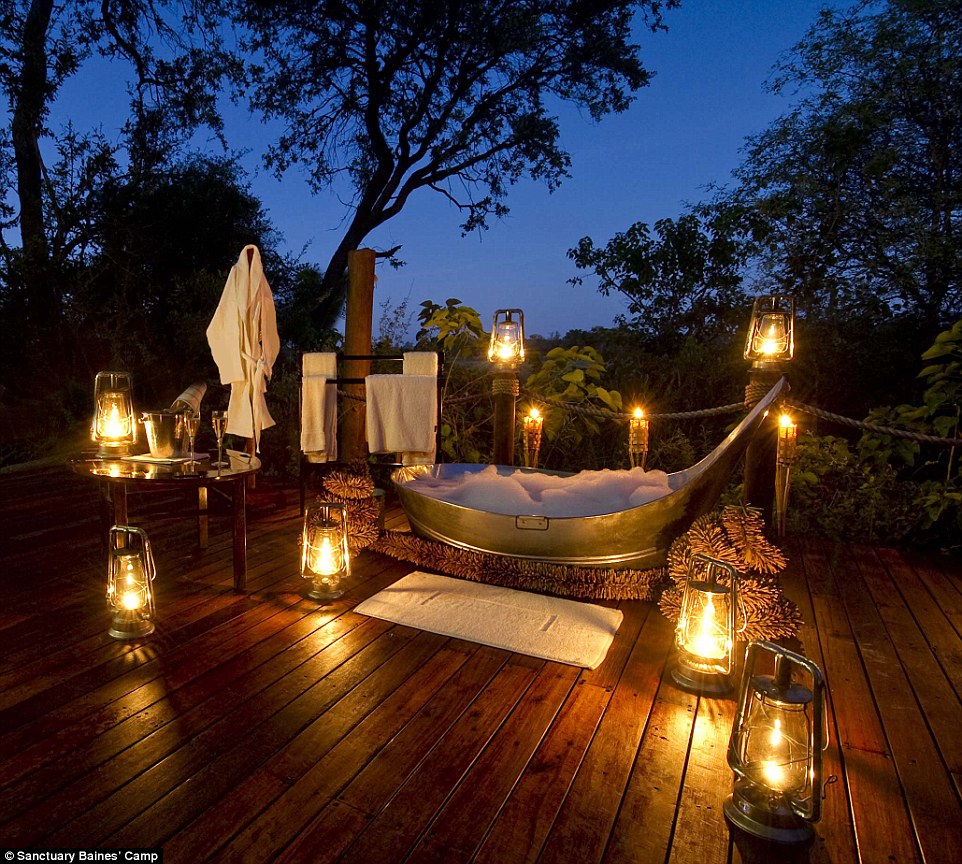 For the ultimate luxury bathroom experience, however, you need go no further than Paris and the penthouse suite at four Seasons Hotel George V. The infinity edge bath has a colour therapy system and jacuzzi jets. Unforgettable but eye wateringly expensive at £15,229 pppn.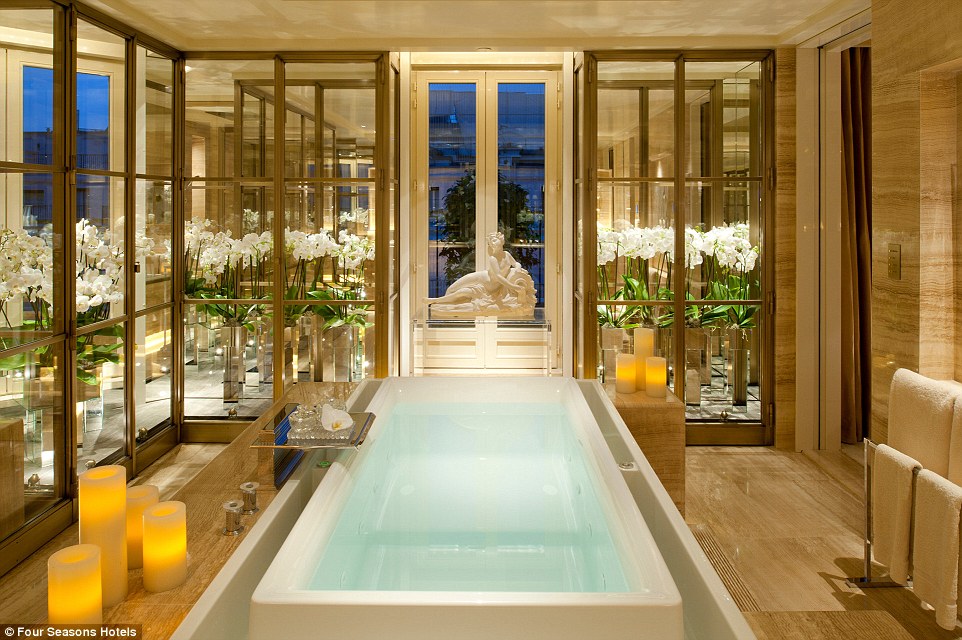 You can have a similar experience at George V's sister hotel in the Seychelles for a fraction of the cost at £1,161 pp,pn. Its marble bath appears to be part of the outside infinity pool, though separated by glass walls.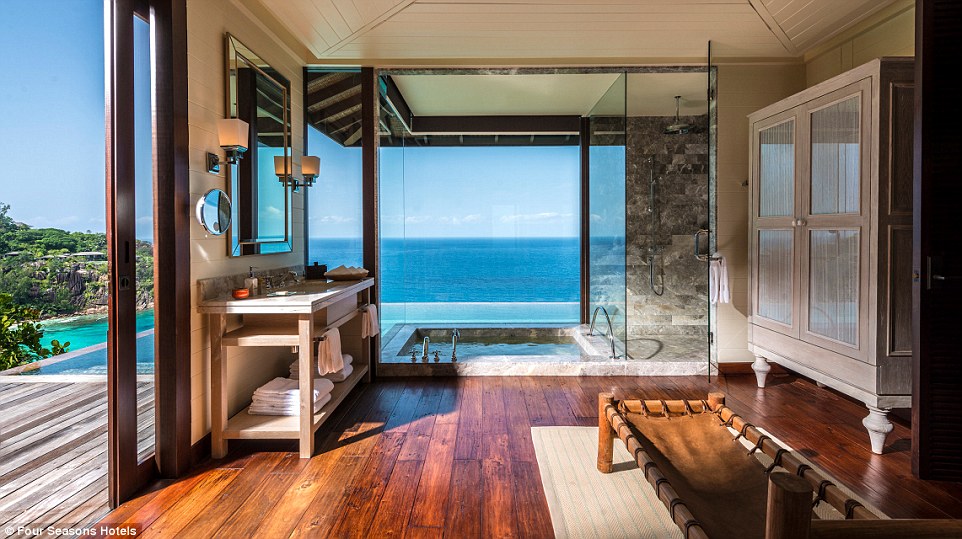 Renaissance art lovers will adore Il Salviatino in Florence. The Alfresco Suite features a 1886 Bruschi fresco and a beautiful freestanding stone bath.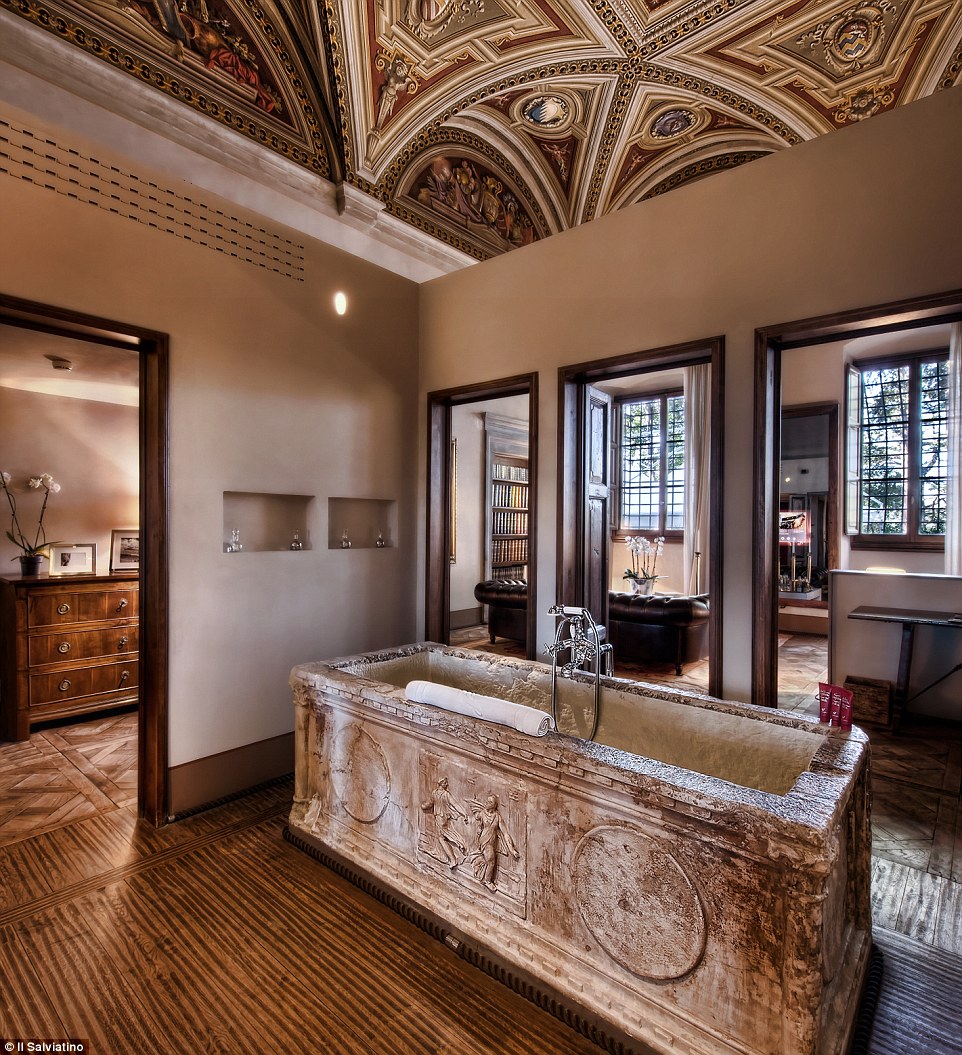 Over on the other side of the world on Kangaroo island bathe in style at Southern Ocean Lodge featuring a glorious sculpted granite bath and panoramic views.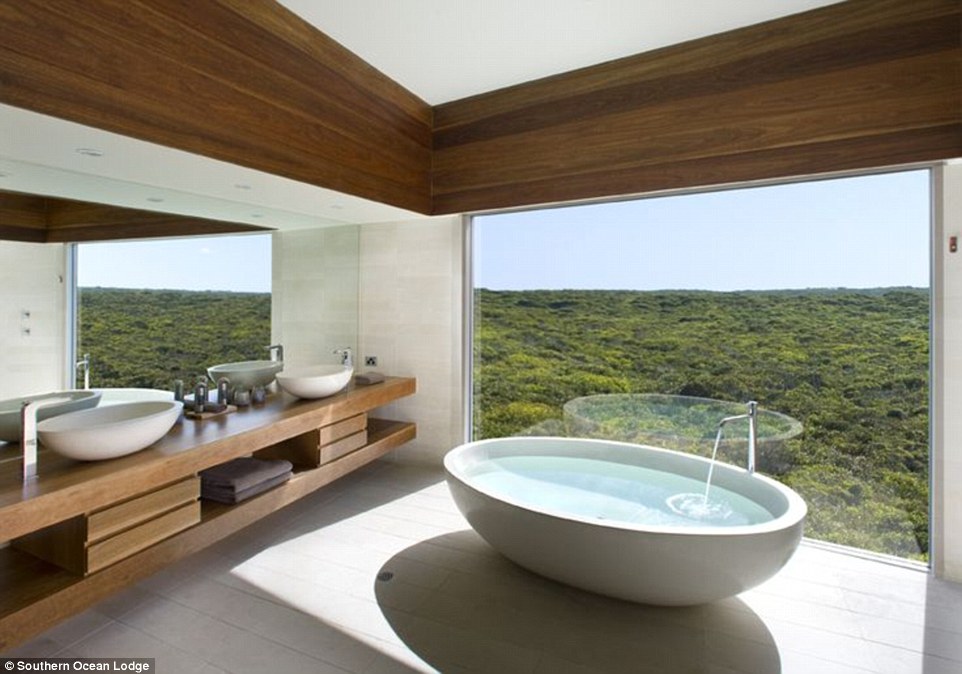 Far closer to home but just as luxurious are the Iconic City View bathrooms in London's latest skyscraper, the Shard, with breathtaking panoramic views across the city.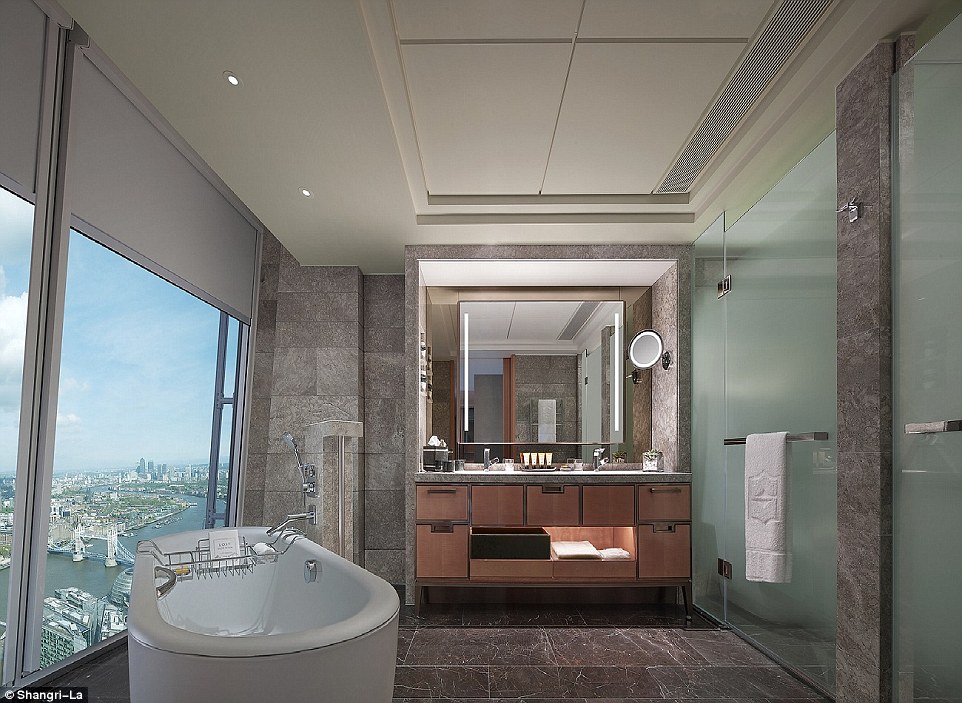 If minimalism is more your thing, head for Japan and the Fujiya Inn in Yamagata. The bamboo bathroom ensures serenity and calm in an otherwise hectic world.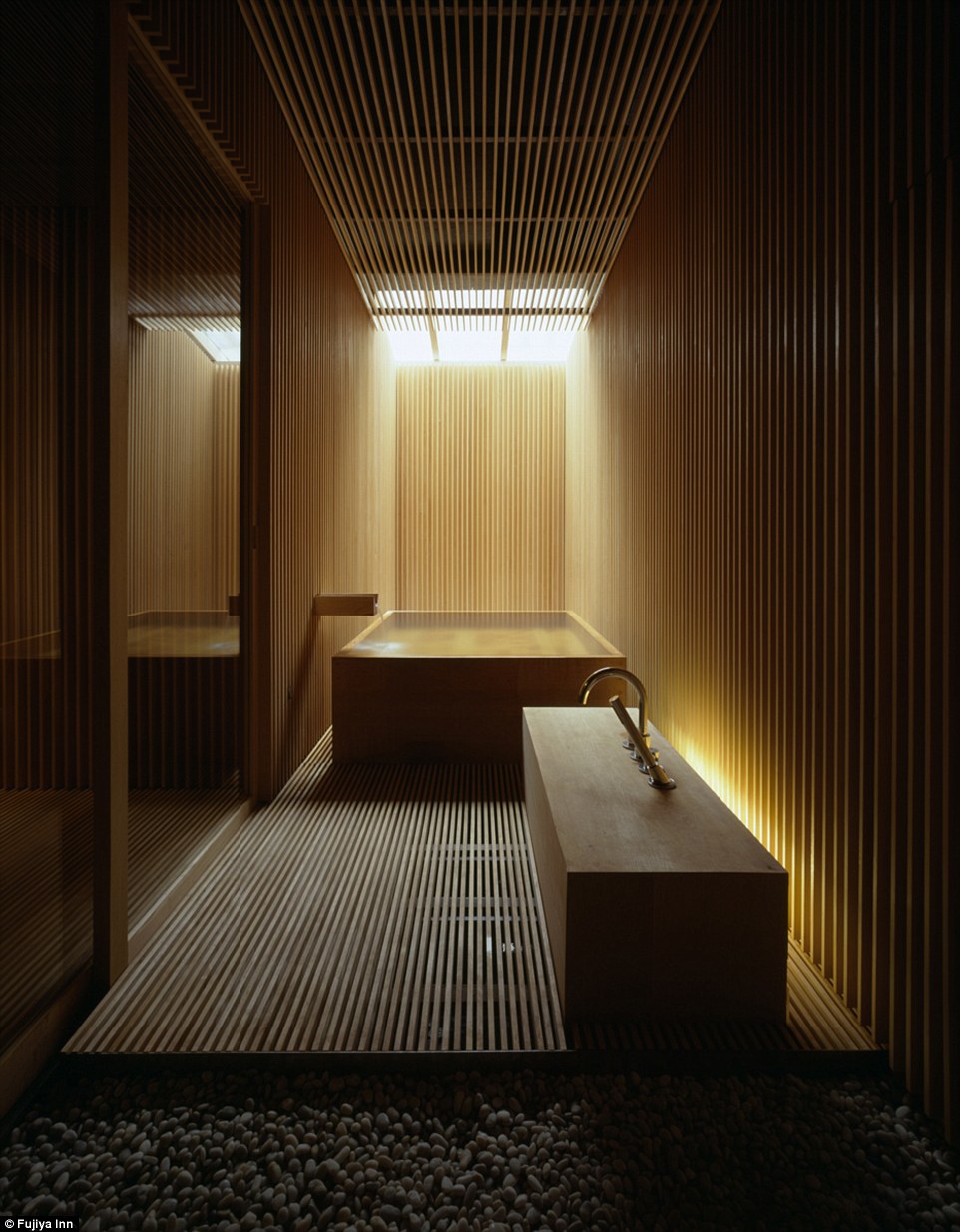 For those who would rather bath a deux, try The Banyan Tree Panorama suite in Shanghai featuring a bath big enough for two or, in our very own Cotswolds, the Oak Suite at Foxhill Manor with two gorgeous his and her baths and a view to die for.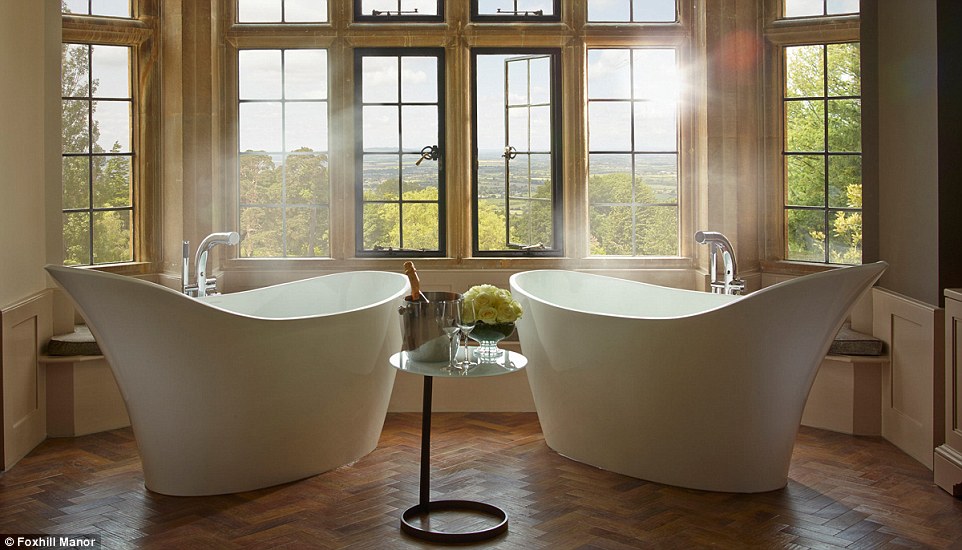 Have you had the pleasure of bathing in any of the above, spectacular bathrooms? Or stumbled across an incredible hotel bathroom view that we have missed off our list? Share your photos with us on Facebook and Twitter!